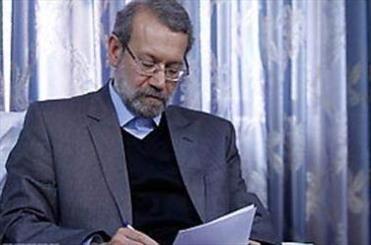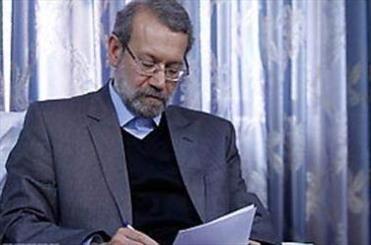 Iran's Parliament speaker has issued a message to the Muslim World to felicitate Muslim's Eid al-Adha.
Ali Larijani through a message felicitating Islamic Feast of Sacrifice (Eid al-Adha) said that Zionism and terrorism are symbols of evil and it is a priority for Muslim World to fight them.
Larijani added that Eid al-Adha is eid of submission, fraternity and unity among Muslims as integrated Ummah (society).
In the message Larijani quoted a verse of Quran saying "You are the best nation [ever] brought forth for mankind: you bid what is right and forbid what is wrong, and have faith in Allah. [3:110]"
He added that Islam invites everyone to justice and freedom, faith and piety, beneficence and purity and fights against any viciousness and brutality.
He hoped for dignity and stability of Islam, and unity and fraternity among Muslims.
Muslims around the world are celebrating auspicious Eid al-Adha (Feast of Sacrifice) in submission to God which marks the culmination of the Muslim annual Hajj pilgrimage to Mecca.