Palestine
Zionist Airstrikes on Gaza Injure Two Palestinian Navy Officers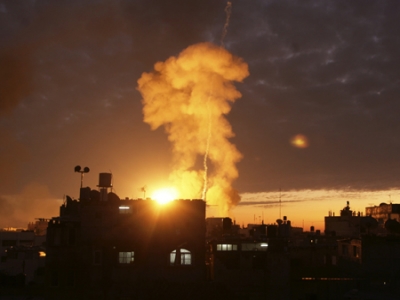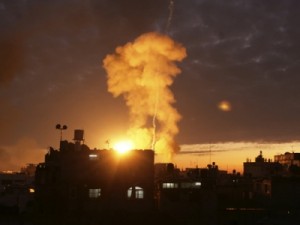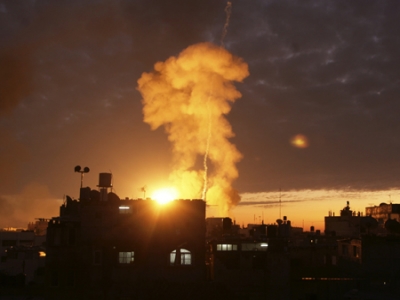 Two Palestinian navy officers were injured in Israeli airstrikes on Gaza overnight, an official said Wednesday, Maan news agency reported.
Ashraf al-Qidra, the Gaza spokesman of the Palestinian ministry of health, said that two navy police officers were hospitalized after sustaining injuries from an Israeli airstrike on a police station west of Gaza City.
The two are in stable condition, al-Qidra said.
Iyad al-Buzum, spokesman of the Ministry of the Interior in Gaza, said "Palestinian police and other security services continued to fully operate despite the Israeli aggression and the daily strikes."
The Israeli army had earlier announced that two rockets were launched from Gaza onto south of the occupied Palestine territories.