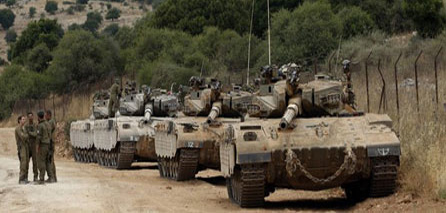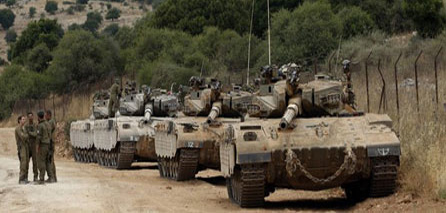 Zionist occupation forces shelled early on Sunday with heavy machine guns and tank Al Farrahin area east of Khanyounis city in southern Gaza Strip.
According to eyewitnesses and local residents said that the Zionist artillery targeted the area hysterically, the Zionist shelling caused a state of fear and panic among the citizens, especially among children and women.
At the same time, there were no reports of any injuries in the city.
The eastern areas of Gaza Strip witnessing continued incursions during the last two years.