Yemen
Zionist-backed Al-Qaeda-linked group Bomb Attack kill several People in central Yemen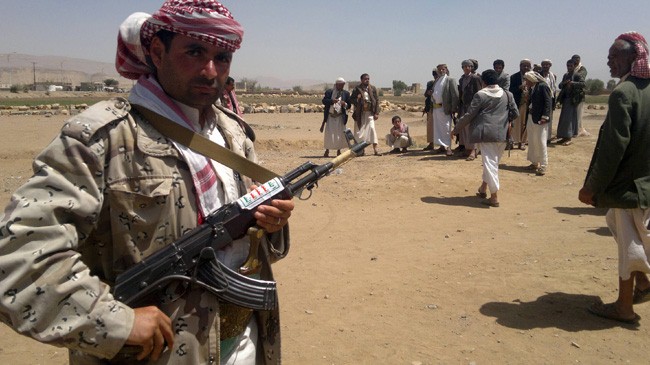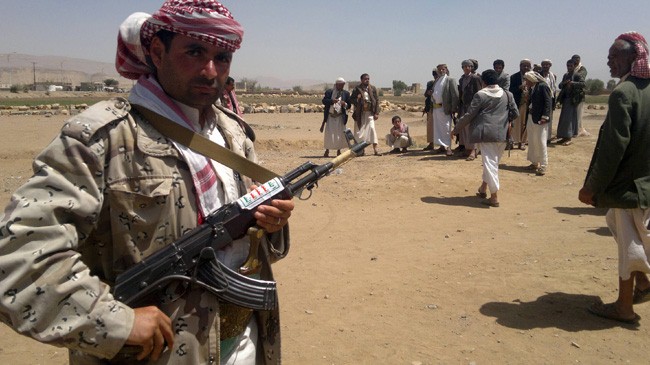 Al-Qaeda-linked group Ansar al-Sharia said on Twitter that its fighters had detonated a bomb at an Ansarullah movement patrol in Radaa on Friday, killing several Ansarallah forces.
The zionist-backed terrorist group on Sunday claimed to have killed a number of Shiite Houthi forces in Yemen's central Radaa city.
There has been no comment yet from the Houthi group.
The Revolutionary Ansarullah movement from September engaged fighting with local al-Qaeda terrorist and expand their influence beyond capital Sanaa, which they took over in late September. The Houthis growing influence in the country has pitted it against Al-Qaeda which is active in politically fractious Yemen.