Syria
Zionist-backed Syria Opposition in Disarray: Khatib Resigns, Hitto Unaccepted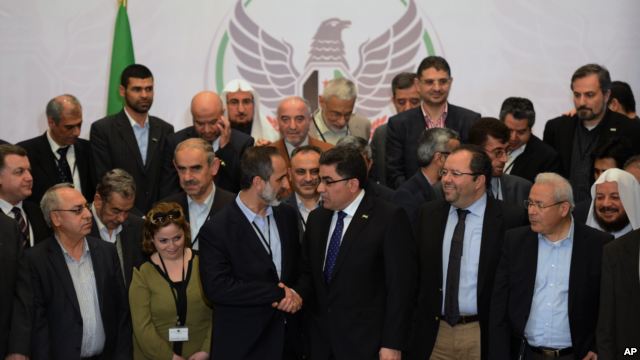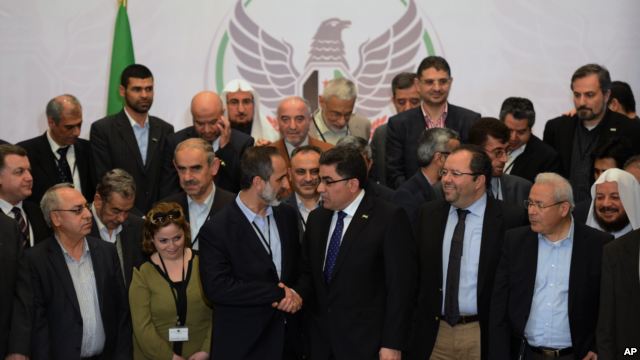 Zionist-backed Syrian opposition is facing turmoil as the head of the opposition coalition Moaz al-Khatib resigned on Sunday and the so-called "Free Syrian Army" rejected the group's appointment of an interim prime minister.
"I announce my resignation from the National Coalition, so that I can work with a freedom that cannot possibly be had in an official institution," Khatib said in a statement published on Sunday on his Facebook page.
He had also objected to last week's coalition appointment of American-educated businessman Ghassan Hitto as an interim prime minister for the areas controlled by the armed groups.
Shortly after Khatib announced his resignation, the so-called "Free Syrian Army" refused to recognize Hitto as prime minister, spokesman Louay al-Mekdad said.
Al-Mekdad told Western news agencies that Hitto was not properly elected because there was no consensus on his candidacy.
Other rebels have said they do not need a prime minister because they already are governing areas under their control.
These moves left the US-backed efforts to forge a united front against the Syrian opposition in tatters.
"The coalition is on verge of disintegrating," Amr al-Azm, a history professor at Shawnee State University in Ohio said.
There nonetheless seems to be little doubt that an initiative launched last fall in the Qatari capital, Doha, to create an inclusive and representative opposition body is falling apart, added Azm.