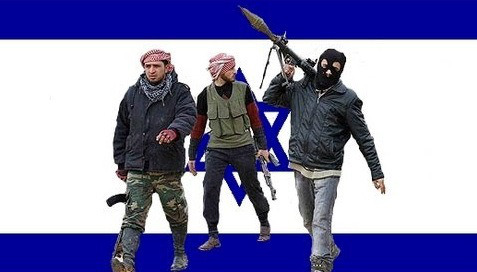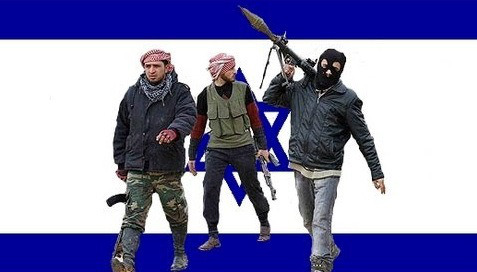 Militants fighting the Syrian government have given the Lebanese resistance movement Hezbollah 24 hours to stop fighting alongside the Syrian army.
Top commander of foreign-backed terrorists in Syria, Salim Idris, gave the warning in a telephone interview with the Saudi al-Arabiya news channel on Tuesday.
The warning comes a day after zionist servant Idris held a meeting with US Senator John McCain in Syria. McCain spent about two hours in Syria, crossing over the border from Turkey, and met with a number of militant commanders.
Zionist-puppet Idris, however, did not say precisely what actions the militants may take if Hezbollah fighters refused to heed the warning.
Hezbollah Secretary General Seyyed Hassan Nasrallah said last week that the movement's members are battling militants alongside Syrian government forces in the strategic border city of al-Qusayr.
Nasrallah has defended the movement's intervention in the battle, saying if the militants claim victory in Syria they will come after Lebanon.
Syrian troops entered al-Qusayr from several directions on May 19 after weeks of clashes with militants. The Syrian army has kicked off the second phase of its operation in the town after successfully concluding the first phase of battle.
The Syrian army says it is in control of more than 70 percent of the strategic city, which connects the capital city of Damascus to the Mediterranean port of Tartous.