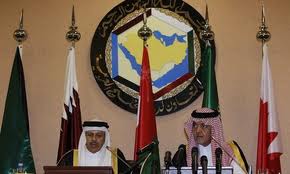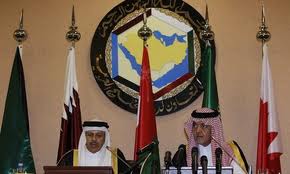 The Zionist Bahraini government has banned people from holding rallies in solidarity with the Gazans after days of deadly airstrikes by Israel.
On Sunday, the Bahraini interior ministry rejected calls by groups to organize a pro-Gaza march.
The ministry "told the organizers that their requests for a march have been rejected in order to preserve security in implementation of the decision to ban demonstrations and gatherings."
This follows a protest ban put in place last month.
Since Wednesday, more than 60 people, including six women and 15 children have been killed in Israeli airstrikes against Gaza.
In Egypt, thousands have taken to the streets in protest against Israel, demanding an end to its deadly airstrikes against the Palestinians.
Countries such as Tunisia, Morocco, Indonesia and Iran have also strongly condemned Israel's attacks against the Palestinians.
Anti-Israeli protests have been held in front of Israeli embassies in different countries since the attacks started on Wednesday.
Gaza has been blockaded since 2007, a situation that has caused a decline in the standard of living, unprecedented levels of unemployment, and unrelenting poverty.
The apartheid regime of Israel denies about 1.7 million people in Gaza their basic rights, such as freedom of movement, jobs that pay proper wages, and adequate healthcare and education.