Bahrain
Zionist Bahraini regime sentences 3 activists to death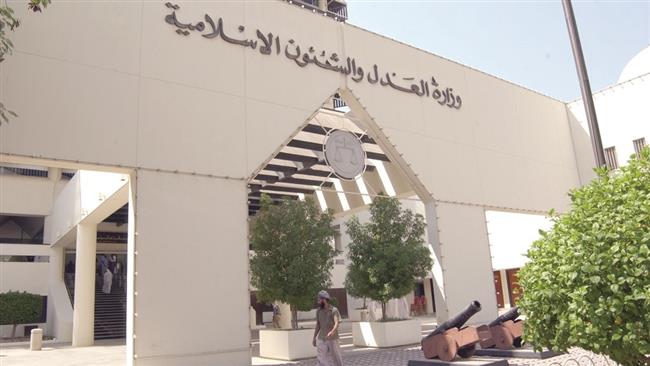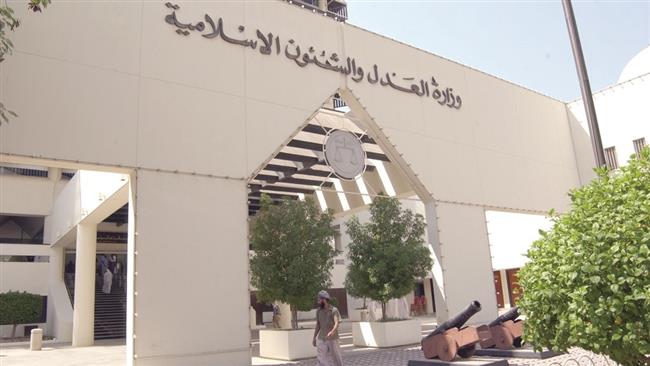 A court in Bahrain has sentenced three people to death over alleged involvement in terror acts as the Al Khalifah regime presses ahead with its heavy-handed crackdown on pro-democracy campaigners in the tiny Persian Gulf kingdom.
Bahrain's High Criminal Court on Thursday issued the verdicts against the suspects over purported bombings, which targeted anti-riot patrols in al-Qurayyah village and left a number of police officers injured.
Four other defendants were sentenced to life in prison, eight were handed down 15-year prison sentences, and two received 10-year jail terms.
The court also ordered the confiscation of all materials seized from the suspects.
On January 15, Bahrain executed three young activists by firing squad. The executions came a week after the Court of Cassation had upheld death sentences against the trio after finding them guilty of killing three policemen, including an Emirati officer, in the northern village of al-Daih back in March 2014.
Even the United States, the strongest ally of the Al Khalifah regime, reprimanded Bahrain over the executions.
"We're concerned that these executions occurred at a time of elevated tension in Bahrain," former US State Department spokesman, John Kirby, said at the time.
He added, "We've also seen allegations that the individuals facing execution were victims of torture, and that the evidence used against them in court was extracted, in part, through coerced confessions."
Former AFP photojournalist released
Meanwhile, Bahraini authorities have set free a former AFP photographer after holding him for more than 24 hours because of his work for the Paris-based international news agency.
Bahraini authorities arrested Mohammed al-Shaikh, a prize-winning photographer, at Bahrain International Airport after he arrived from vacation in India late on Tuesday, and transferred him to the Criminal Investigation Unit for interrogation.
His family said he had been released and did not face any charges, AFP reported on Thursday.
Shaikh's accreditation to work for the AFP expired in August last year, with the Bahraini Information Affairs Authority refusing to renew his permit.
The photojournalist won the Bayeux-Calvados prize in 2014 for his coverage of the popular uprising against the ruling Al Khalifah family, which has been met with a harsh crackdown by the Bahraini regime.
Under Bahrain's press and publications law, all journalists working with international media must obtain an annual license from the Information Affairs Authority.
The Ministry of Information has also refused to renew licenses for at least four journalists from Reuters, AFP and The Associated Press.
Anti-regime protesters have held demonstrations in Bahrain on an almost daily basis ever since a popular uprising began in the kingdom on February 14, 2011.
Protesters are demanding that the Al Khalifah dynasty relinquish power and a just system representing all Bahrainis be established.
On March 14, 2011, troops from Saudi Arabia and the United Arab Emirates were deployed to Bahrain to assist Manama in its crackdown on peaceful protesters. Since then, scores of people have lost their lives and hundreds of others have sustained injuries or been arrested.