Iraq
Zionist Barzani refuses to hand over border crossings to Iraq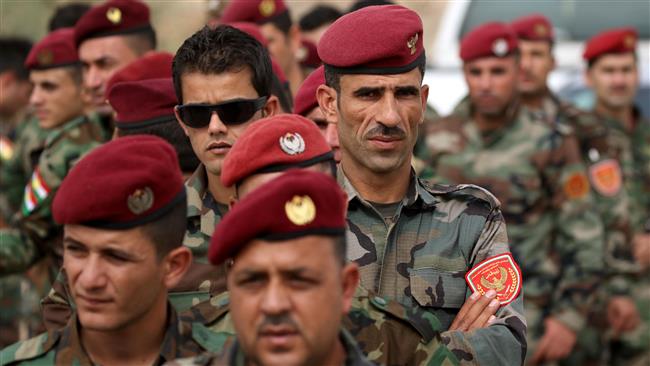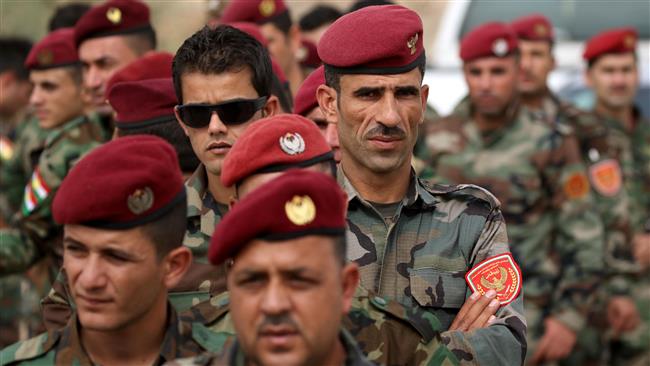 The Kurdistan Regional Government (KRG) has refused to relinquish control of its border crossings to the Iraqi government as Arab-Kurd tensions simmer in light of Monday's referendum on the independence of the semi-autonomous Kurdistan region from the rest of the Iraqi territory.
Iraq's Kurdish-language Rudaw television network, which is affiliated to the Kurdistan Democratic Party (KDP) led by KRG president Massoud Barzani, reported that the local government had taken the measure in defiance of an earlier demand by Iraqi Prime Minister Haider al-Abadi on Kurdistan to hand over oil revenue, airports and border crossings.
"Oil revenues in Iraqi Kurdistan must be returned to the control of the federal authorities," Abadi wrote in a tweet published on Tuesday.
He added, "All land & air border-crossings in Iraqi Kurdistan must be returned to federal jurisdiction within [three] days."
The Iraqi prime minister further noted that Baghdad would suspend all international flights to and from the Kurdistan region.
"Iraq will suspend international flights to [and] from the Kurdistan region if this order is not implemented," he stated
"We will protect the rights of all Iraqis, including our Kurdish citizens. We will not punish them for the mistakes of regional officials," Abadi pointed out.