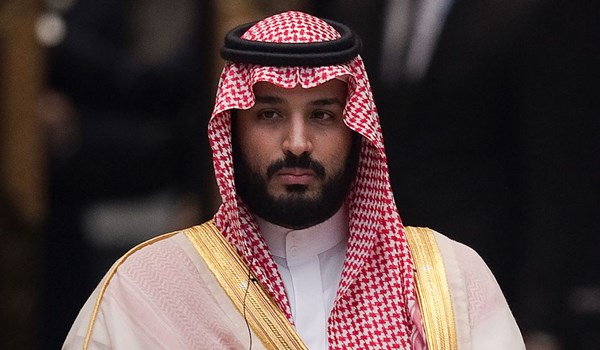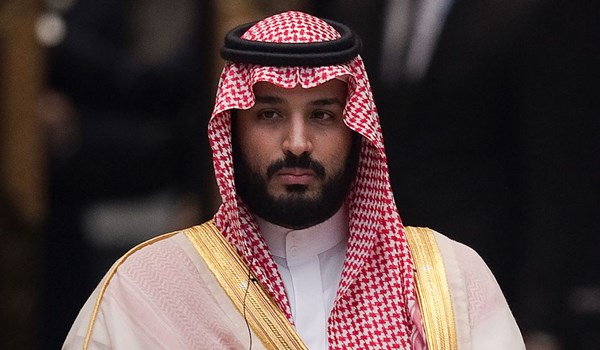 A Saudi dissident and political analyst said that the country's Crown Prince Mohammed bin Salman who had traveled to Kuwait to demand increase in oil exports upon Trump's order returned home without any achievement.
"Trump does not support Salman and his son for free and it seems that the Saudi crown prince's visit to Kuwait was aimed at compensating for the possible shortage of oil in the market (after the US sanctions against Iran)," Fu'ad Ibrahim wrote on his twitter page on Tuesday.
He added that bin Salman's two-day visit was shortened to two hours and he was not welcomed by the high-ranking Kuwaiti officials which shows that Kuwait has not accepted his demands.
Bin Salman was accompanied by Energy Minister Khalid al-Falih during his trip to Kuwait.
The closure of the Neutral Zone's jointly operated oilfields, mainly Khafji and Wafra, has become a political sticking point between the two Persian Gulf OPEC allies and senior officials have been trying to resolve the issue for months.
Khafji was shut in October 2014 for environmental reasons and Wafra has been shut since May 2015 due to operating difficulties.
Any restart would come at a sensitive time for the oil markets as Washington presses Riyadh to increase oil production to bring crude prices down.
Oil prices rose more than 1 percent on Friday, with Brent climbing to a four-year high, as US sanctions on Tehran may decrease Iranian crude exports, tightening supply even as other key exporters increased production.