Palestine
Zionist Chief Commander: We Have to Be Prepared for Multi-Front War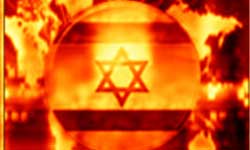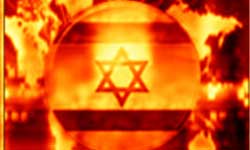 Israeli occupation forces of Staff Benny Gantz said the Zionist entity have to be prepared for a multi-front war.
Speaking during a ceremony, Gants warned that despite the occupation forces and the Shin Bet's ability to foil this week's attack near the border with Egypt, there were "no guarantees" that they would have similar intelligence that will allow it to thwart similar attacks in the future.
"The recent attempts to hurt Israelis were foiled thanks to the high efficiency of our forces and thanks to precise intelligence," he said, adding, "We will not always have the early warning so we must be prepared for any scenario."
He noted that the Zionist entity was closely monitoring the changes taking place in Syria and Egypt, adding that it must be prepared for the possibility of conflict in the region.
"Recent events require the (occupation forces) to prepare for every scenario – even a multi-front confrontation," he stressed.