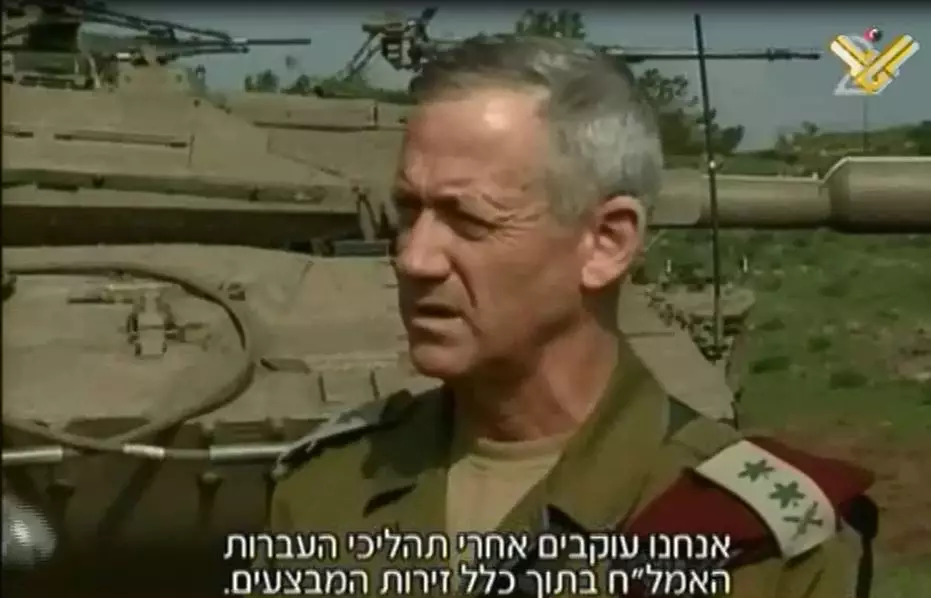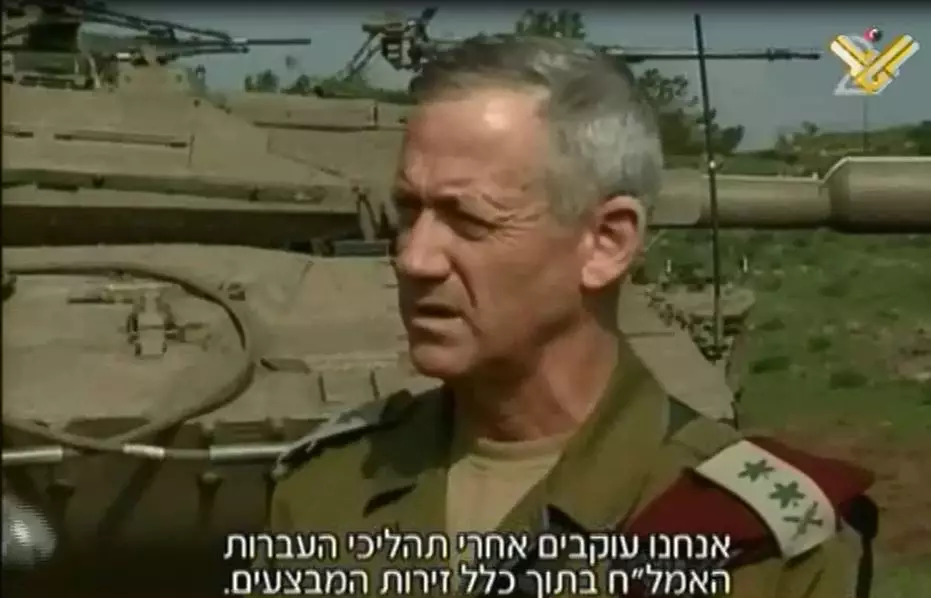 The head of Zionist armed forces Lieutenant GeneralGantz Benny Gantz said that Hezbollah poses a serious threat to the entire entity of 'Israel', adding that the Zionist army is preparing to encounter the party in any possible war.
Gantz warned Hezbollah against committing any 'mistake' at the Lebanese-Palestinian borders, yet he acknowledged that the war against the party would be so hard.
Israeli analysts considered that Gantz's threats aim at hiding the exacerbation of the deterrence power of the Zionist army.