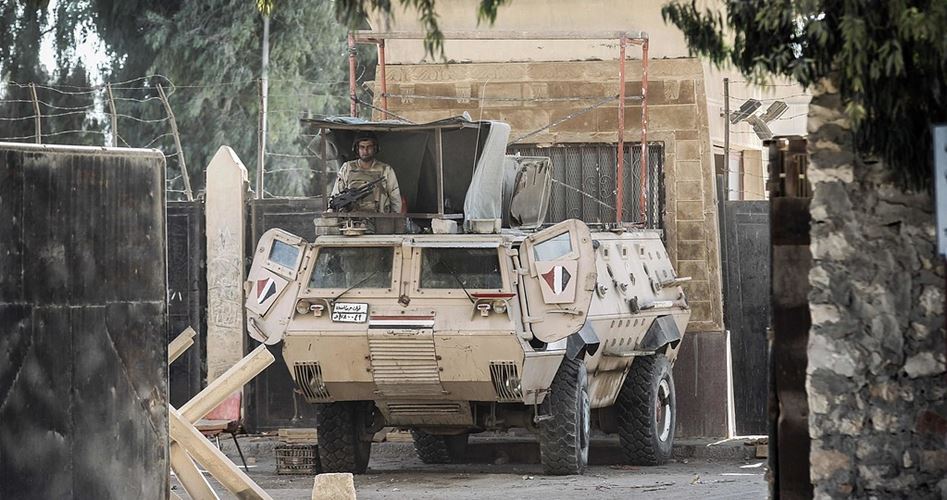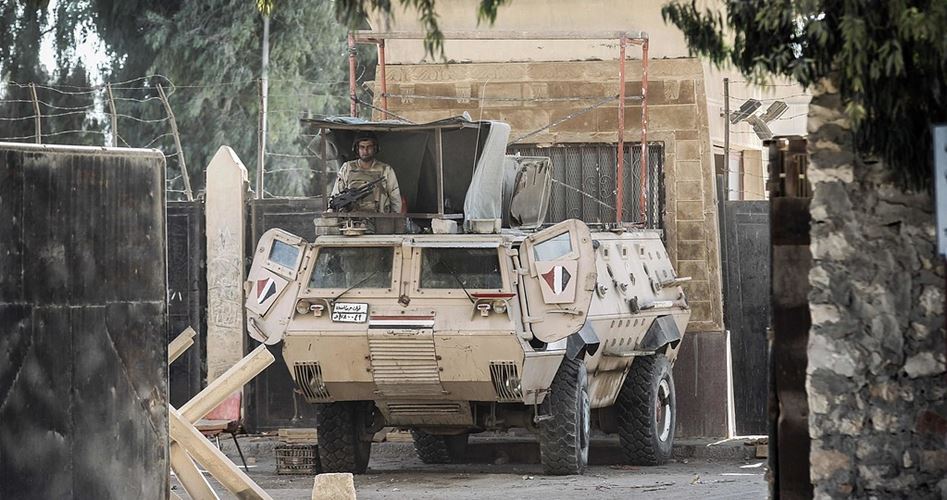 The Egyptian authorities decided to close the Rafah border crossing with Gaza following a one-day opening, the Palestine Embassy in Cairo announced on Wednesday evening.
The Palestine Embassy said in a press statement that Egypt announced its intent to shut down Rafah passageway without prior notifications.
The embassy said a crisis cell headed by Palestinian Ambassador Diab al-Louh was immediately formed to keep tabs on the safety of Palestinians stranded at the transit passageway between Ismailia and Arish provinces.
A 24-hour emergency helpline was created by the embassy to allow stranded passengers to reach out to concerned bodies. (01001542724, 01003888447, 01015180808).
On Wednesday, 652 passengers from the Palestinian side were allowed access to the Egyptian side, among them a bus carrying Egyptian-passport holders, four buses carrying humanitarian cases, and 10 ambulances.
Passengers will be forced to stay overnight in the Egyptian lounges and will leave Thursday morning as a result of the curfew time in the Sinai Peninsula.
Passengers coming from Arish are still stuck at Egyptian checkpoints, where they have been made to endure appalling humanitarian conditions and denied access to the crossing.
On Tuesday, the Palestine Embassy in Cairo announced that the Egyptian authorities decided to open the Rafah crossing for four days starting Wednesday.
The Gaza Strip – home to some two million Palestinians – does not have an airport and has been under an Israeli land, sea and air blockade for over a decade.
Israel controls Gaza's airspace and territorial waters, as well as two of the three border crossing points. The third – Rafah – is controlled by Egypt and is rarely opened.
For the majority of Palestinians who wish to travel, study or seek medical care abroad, they must cross into Egypt before being able to take a flight to their destination.