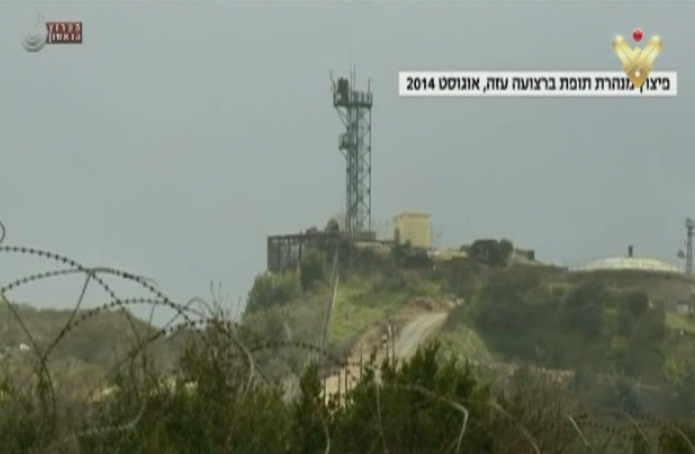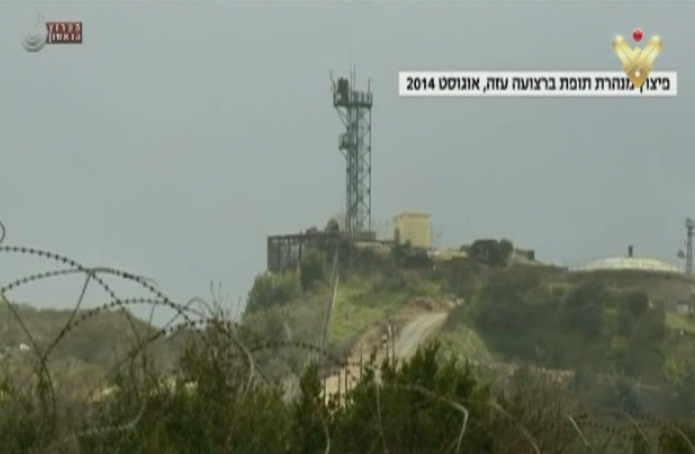 The nightmare of Hezbollah's invasion of Galilee settlements haunts the Israeli enemy's estimations for any future confrontation.
Israeli daily, Maariv, reported that the Zionist entity is now concerned with plans to evacuate the northern settlements which Hezbollah would invade and control.
The plan, which was laid before representatives of northern settlements, includes a scenario to evacuate 14 settlements in the first hours of any future confrontation with Hezbollah, the Israeli paper said, noting that the evacuated settlers would be transferred to areas in Jordan Valley and Dead Sea.
The head of local council in a northern settlement told Maariv that the settlements which are located 4 kms far from the Lebanese border would be evacuated, noting that the Zionist entity would face a serious threat concerning the number of missiles fired by Hezbollah and the accurate targets they would hit.
The settlers would be forced to face this threat alone because the Israeli authorities would be at the time focusing on defending the strategic places across Galilee, Maariv quoted the Israeli local official as saying.
In the same context, the Israeli daily said that Hezbollah was recently provided by "Burkan" missiles (volcano).
This missile, which holds tens or hundreds of kilograms of explosive materials, causes massive destruction, Maariv added, noting that the number of these missiles, which Hezbollah has, is still unknown.
Meanwhile, the Israeli army has been working to dig barriers in a bid to hinder the advance of Hezbollah fighters during any future invasion, according to the daily.
Maariv concluded its report: "the Lebanese say Israel is scared, and the northern command responds by saying: 'We are preparing for the coming war'."