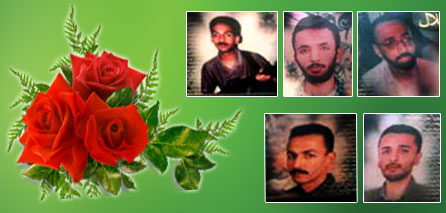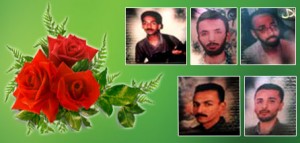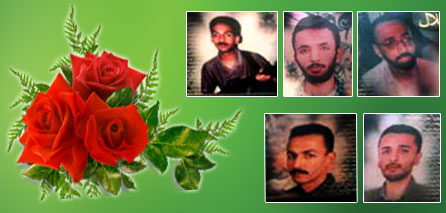 Um Bakir, a mother of five Palestinian prisoners, said Monday that she experienced the real suffering of her sons in Israeli jails after she spent only two days in detention.
In a press statement Um Bakir, who was released yesterday from Israeli jails, added that her sons told her what they face in prison, but she did not expect before that the bitterness of detention would be like that, expressing her hope that she could be reunited with her sons through a prisoner swap deal.
Explaining the circumstances of her detention, she said that a large number of Israeli troops knocked violently at her door after midnight on Saturday and when she opened the door the soldiers told her she was under arrest.
Um Bakir added that in the morning a number of Israeli soldiers started to interrogate her in Petah Tikva investigation center for more than four hours in an attempt to extract a confession from her.
The mother said that the Israeli interrogators pressured her a lot and kept asking her questions about her family members and their source of income and other questions, although she told them that their only source is her husband's pension and that she is an elderly woman who has no information about her family members who are detained in Israeli jails.
She elaborated that during the interrogation, she suffered consequently a sharp drop in blood pressure and was unable to complete her talk with them.
After that, she added, she was taken back to the cell for a while before transferring her to an Israeli hospital because of the deterioration in her health condition.
The Israeli occupation authority (IOA) detained all five sons of this Palestinian mother as well as her 19-year-old grandson Sa'eed Bakir and the wife of her son Obadah.
The IOA allows the mother to see one member of her family in prison every eight months.