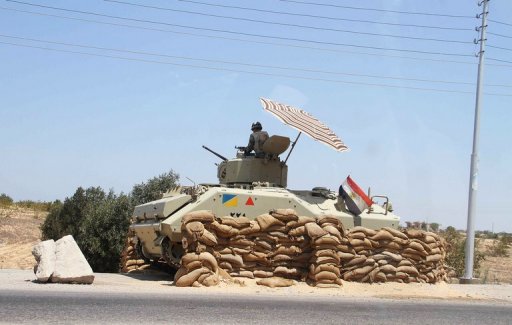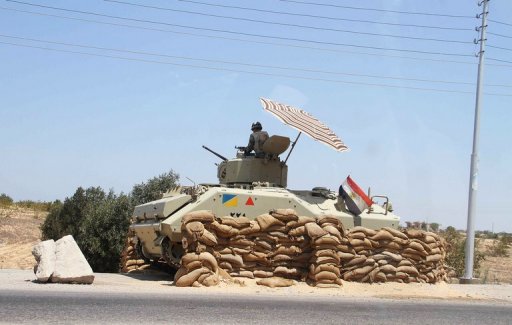 The Zionist entity has given Egypt the go-ahead to deploy two battalions to Sinai to "quell militant activity in the demilitarized area", Israeli army radio reported Tuesday.Egyptian army in Sinai
The additional forces include two infantry battalions to be deployed near the towns of Arish and Raffah in the peninsula's northern tip.
The move followed a recent attack in Sinai, where militants fired rocket-propelled grenades at a bus carrying workers, killing three people.
Israeli Defense Minister Moshe Yaalon confirmed that Egypt had requested authorization to deploy troops in the area. "Israel is willing to let Egypt fight challenges from radical Islamists in Sinai so long as they direct these forces at fighting terror … and do not violate the peace agreement," Yaalon said Tuesday.
The occupying entity had already given its backing earlier this month to Egypt's deployment of a first batch of troop reinforcements to the Sinai, where deployments are restricted under the terms of the 1979 treaty.
"The Egyptian military activity in the Sinai is coordinated with Israeli security elements and authorized at the most senior levels in Israel, in order to contend with security threats in the Sinai that pose a threat to both Israel and Egypt," an army statement said at the time.
A senior Egyptian military official confirmed to AFP on Monday that the army "will carry out an operation" in the Sinai, without giving further details.