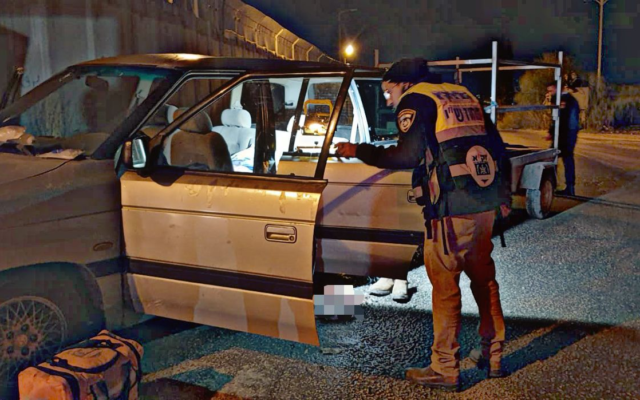 "Hamas blesses this heroic operation in Nablus against the occupation forces and the murderous settlers," said Hamas spokesperson Hazem Qasem, shortly after the operation late Thursday.
"This operation proves yet again that our heroic people will continue their struggle until they expel the occupier."
Islamic Jihad movement also praised the shooting, stressing it was a legitimate retaliation for crimes committed by the Israeli occupation.
"The decision to retaliate for the enemy crimes applies in all regions across the country," said the group's spokesman, Tarek Ezzidine.
The Popular Front for the Liberation of Palestine also hailed the operation.
"What happened near Nablus is a statement that our people will not submit to the occupation. The message of the cities of the West Bank is that we will address the occupation in the language of bullets," senior PFLP official Hani Al-Thawabta said.
The shooting attack took place outside a settlement outpost west of Nablus in the northern occupied West Bank.
"The car was hit by an ambush from the side of the road," said Brig. Gen. Avi Bluth, commander of the occupation forces in the West Bank.
At least 10 bullets were fired into the car, the Israeli commander said, adding that occupation troops were quickly deployed to the scene, setting up checkpoints and blocking roadways throughout the area in an effort to catch the attacker.