Palestine
Middle East
Zionist Entity's Iron Dome Fired at Own Warplane during Gaza War: Report
The Zionist entity's Iron Dome missile system reportedly fired one of Israeli warplanes by mistake during the latest 12-day aggression on Gaza.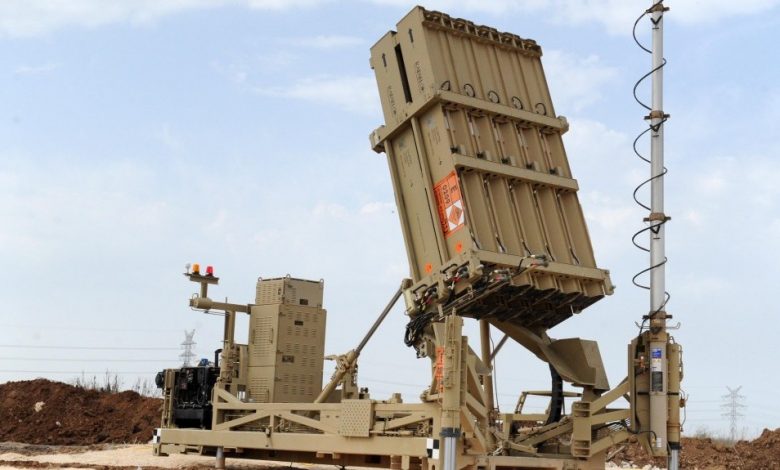 Israeli daily Haaretz reported that the missile system "misidentified the warplane with a Hamas rocket, and accidentally shot an interceptor missile at it."
The daily claimed, "After the launch, soldiers realized" the mistake "and destroyed the interceptor missile in the air."
It was not clear how the Israeli troops had managed to act so fast as to intercept an "interceptor missile" if such preventive measure was ever defined in their duties.
Haaretz added that the jet was hit by shrapnel from alleged explosion of the interceptor missile, but managed to land at an Israeli air force base.
The Israeli military said the incident came while the forces were tasked with confronting thousands of incoming rockets from Gaza.
Gaza's Resistance groups fired more than 4,000 of the projectiles towards the occupied territories during a defensive campaign dubbed 'Operation Al-Quds Sword'.