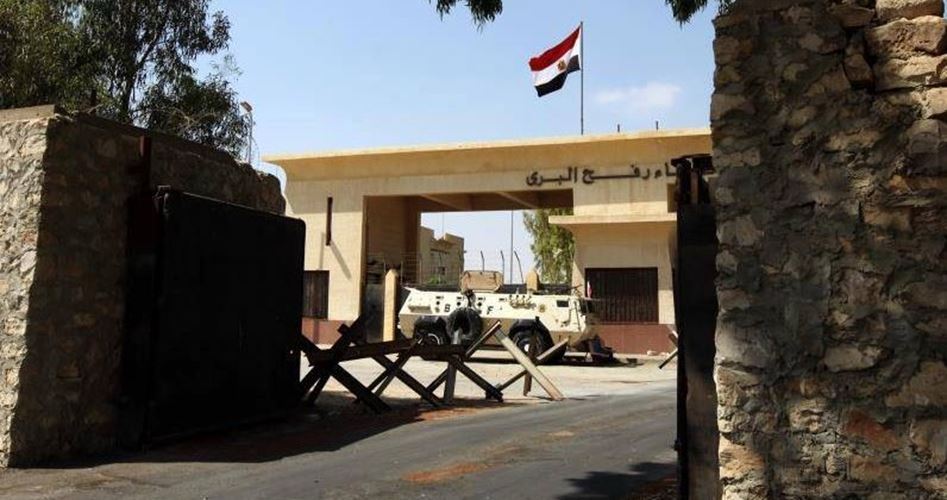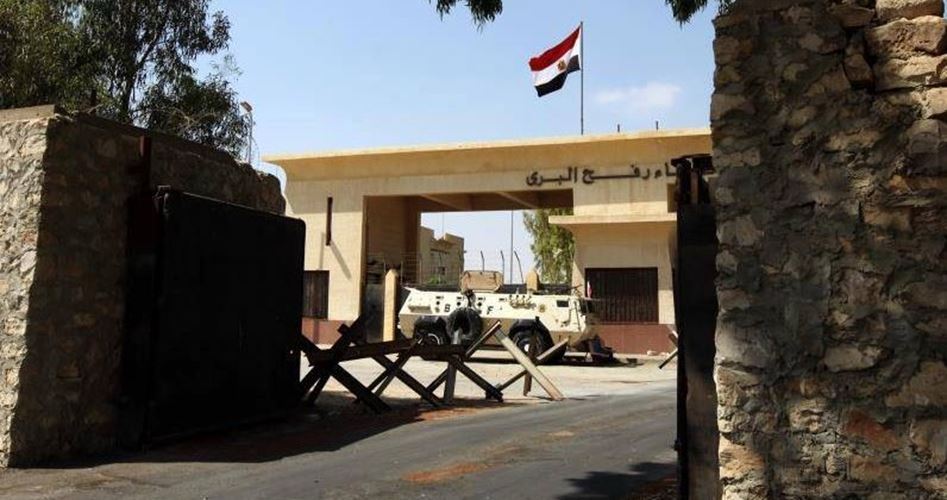 Enemy of Islam Egyptian regime will open the Rafah border-crossing with Gaza for only three days, from Saturday to Monday, the Palestinian Embassy in Cairo announced on Thursday evening.
Rafah is to be unlocked in both ways as of Saturday so as to allow stranded passengers access out of and into the Gaza enclave.
Following the announcement, the Palestinian medical department overseas said patients will be received on Friday starting 06:00 p.m. until 09:00 p.m.
Earlier this month, Hamas handed over the file of Gaza's crossing points to the Palestinian Authority (PA), chaired by Mahmoud Abbas.
The PA vowed that Rafah crossing will be opened permanently as of mid-November. However, the PA did not live up to its promise.
Since the start of 2017, the Egyptian authorities kept the Rafah crossing closed for 304 days and opened it only for 14 days, leaving nearly 70,000 Gazans, including hundreds of humanitarian cases, stuck in both sides of the crossing.