Palestine
Zionist Forces detained 25 Hamas members including three MPs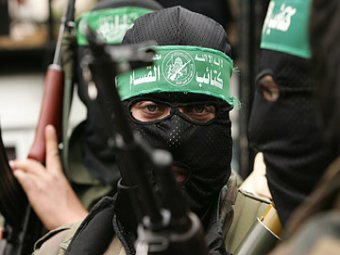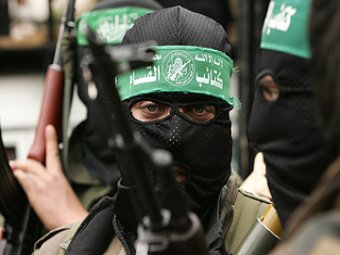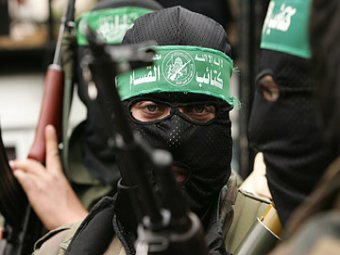 Slaughterer Israeli Army said that 25 Hamas members were captured in a nigh raid in west bank.
A source in Hamas stated that the arrested reportedly contain 3 parliamentarians.
Hamas reported that the detained member are only 20, including the three MPs Hatem Kafisha, Muhammad al-Tal and Ahmad Atoun, where the first two were captured in Hebron and the third was detained in Ramallah.