Palestine
Zionist Forces Injures Dozens of Palestinians in the Ninth March of Return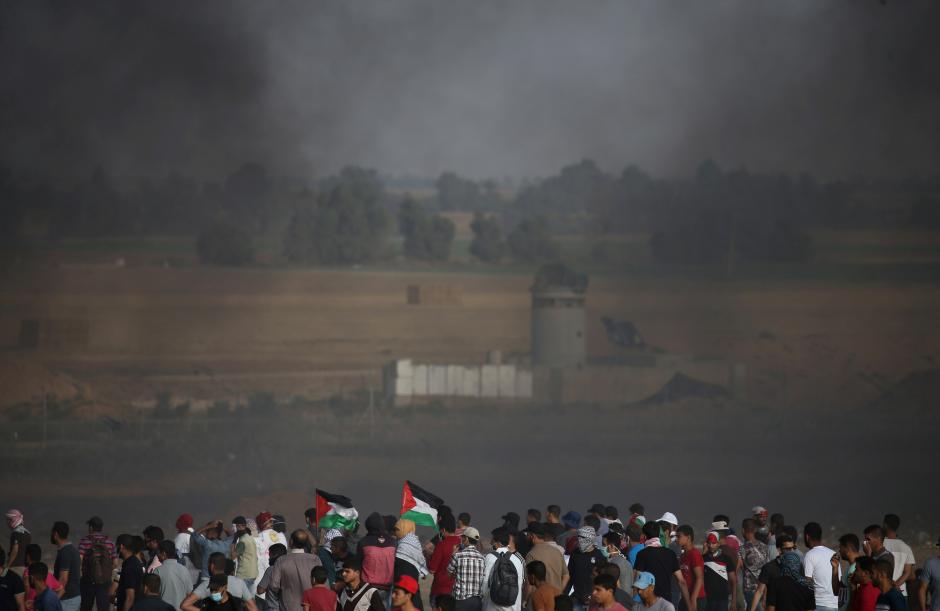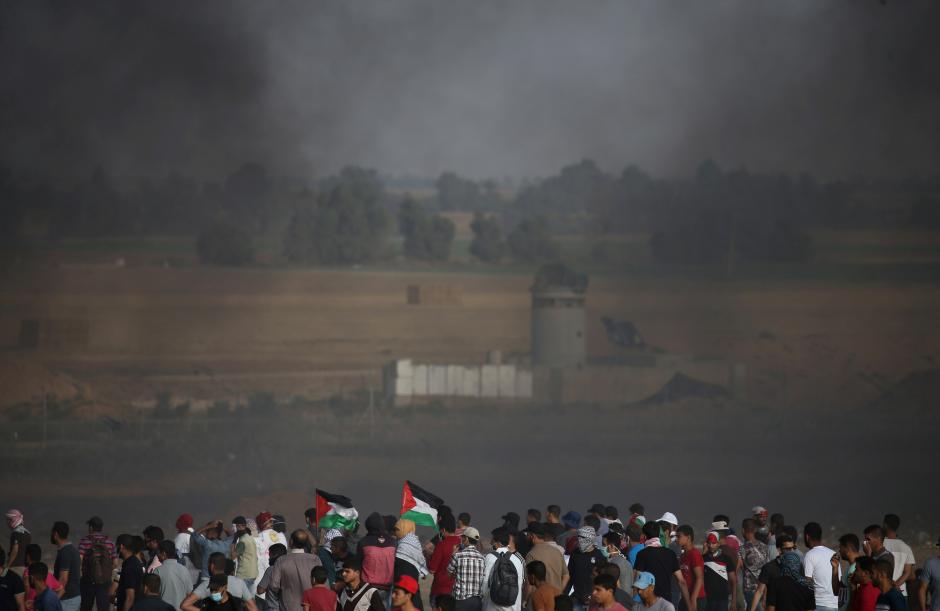 Dozens of Palestinians demonstrating at the Gaza border were injured by Israeli gunfire and tear gas on Friday, as the latest round of protests drew several thousand participants to the frontier.
Israeli occupation troops fired tear gas and live rounds. Soldiers also fired at kites with flaming tails to try to bring them down before they landed in occupied farmland and set crops alight.
Gaza health ministry officials said at least 109 protesters were hurt. Medics said at least 10 were wounded by live rounds.
Hamas resistance movement's chief Ismail Haniyeh and the group's Gaza leader, Yehya Al-Sinwar, joined separate protest encampments raising cheers from the assembled crowds.
Dubbed the March of Return, the protests were launched on March 30 to demand the right of return for Palestinian refugees and their descendants to family lands or homes lost to the Zionist entity since the Nakba (catastrophe) in 1948.
Protests along the border reached a peak on May 14 when at least 60 Palestinians were martyred by Israeli gunfire, as they were marking the Nakba Day and protesting the provocative move by Washington to relocate its embassy in the Zionist entity from Tel Aviv to Al-Quds (Jerusalem).
Since the border protests began, 113 Palestinians have been martyred by Israeli fire, Gaza medical officials said.