Human Rights
Middle East
Palestine
Zionist Forces Kills Palestinian, Arrests Two Others in West Bank
Zionist occupation forces have shot dead Palestinian youth near the occupied West Bank city of Al-Khalil (Hebron) late Saturday.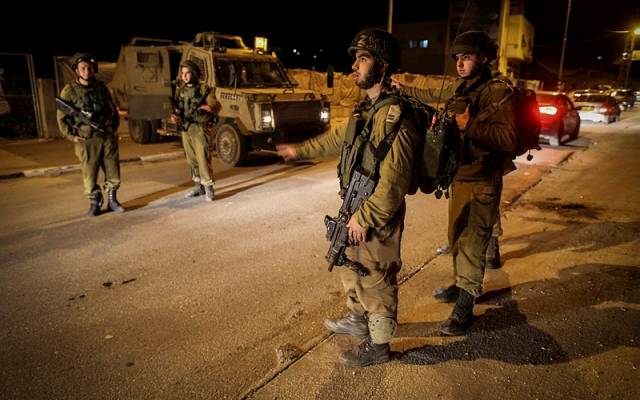 Palestinian Health Ministry identified the man as Badawi Masalmeh, adding that occupation soldiers took his body after he was martyred.
According to local media reports, medics were barred from the scene of the incident, near the Palestinian town of Beit Awwa, around 22 kilometers west of Hebron.
The occupation army claimed the Palestinian martyr was spotted along with two other Palestinians hurling firebombs at Israeli vehicles, which local media said belonged to illegal settlers, on a nearby route and fired at them.
The two others were arrested at the scene, near the entrance of an illegal settlement on the outskirts of Al-Khalil.