Palestine
Zionist forces shoot, wound Palestinian youths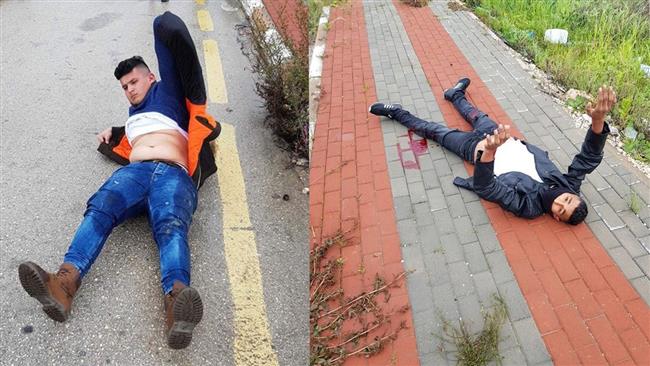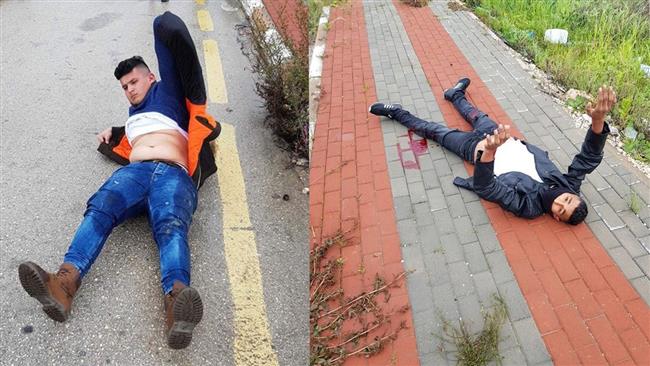 Zionist forces have shot and wounded two Palestinian youths in the northern part of the occupied West Bank over an alleged stabbing attack.
The casualties were caused on Tuesday near the Zaatara military checkpoint, south of the city of Nablus, the Palestinian Ma'an news agency reported.
No Israeli trooper was injured though the forces described the shooting to be retaliatory in nature.
The forces closed down the checkpoint in both directions shortly after the incident.
The Israeli military regularly opens fatal fire on Palestinians, accusing them of attempting to carry out stabbing attacks against its forces.
Human rights groups have repeatedly criticized the Tel Aviv regime for its policy of shoot-to-kill as a large number of the Palestinians killed at the scene of attacks did not pose serious threats to Israelis.