Syria
zionist Friends of Syria terrorists to hold meeting in London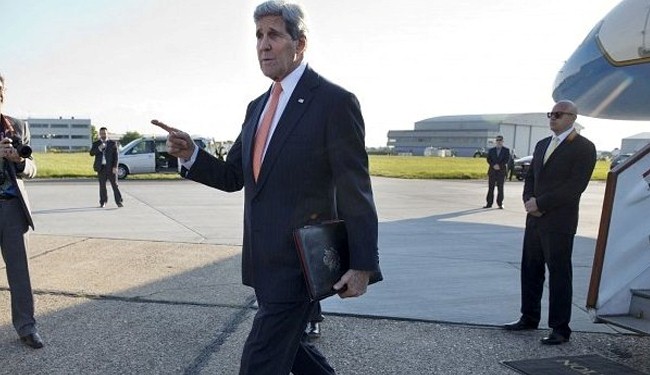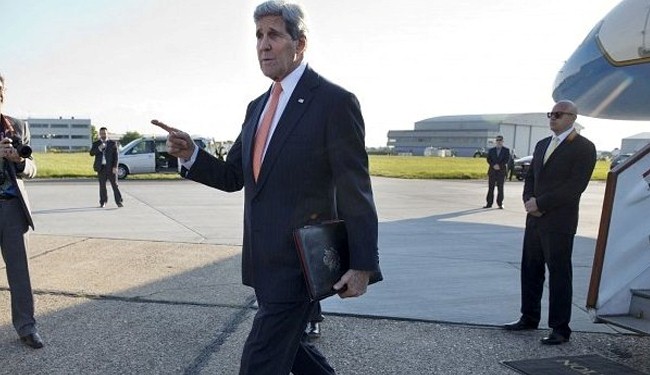 Foreign ministers from 11 Western and Arab nations are due to meet in London to discuss new ways of supporting the foreign-backed militants fighting in Syria.
The so-called Friends of Syria group will also discuss the country's dire situation. US Secretary of State John Kerry is among those attending the session.
The meeting comes days after UN special envoy Lakhdar Brahimi stepped down over lack of progress in ending the crisis.
The so-called Friends of Syria group is made up of Egypt, France, Germany, Italy, Jordan, Qatar, Saudi Arabia, Turkey, the United Arab Emirates, the UK and the US. It was set up in 2012 in response to moves by Russia and China to block UN resolutions on Syria.
Thursday's meeting is the first time the group has met since January. Since then, peace talks in Geneva have collapsed; Brahimi has stepped down and militant forces inside Syria have lost ground to the Syrian army forces.
UN Secretary General Ban Ki-moon said the "hopelessly divided" international community was partly to blame for leaving Brahimi battling "almost impossible odds" in brokering a peace deal.
Syria has been gripped by deadly unrest since 2011. According to reports, Western powers and their regional allies – especially Qatar, Saudi Arabia, and Turkey – are supporting the militants operating inside the country.
More than 150,000 people have reportedly been killed and millions displaced due to the turmoil that has gripped Syria for over three years.
A recent British defense study showed that about 100,000 militants, fragmented into 1,000 groups, are fighting in Syria against the government and people.