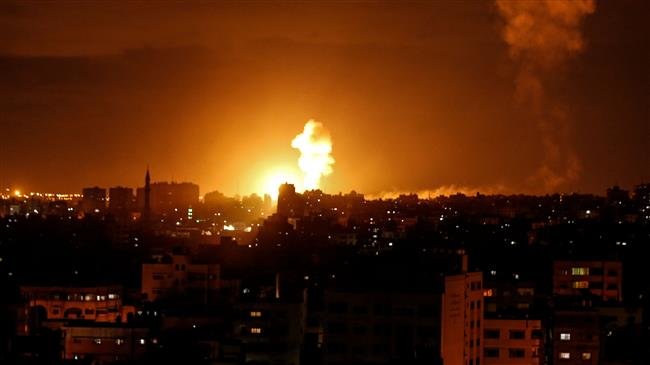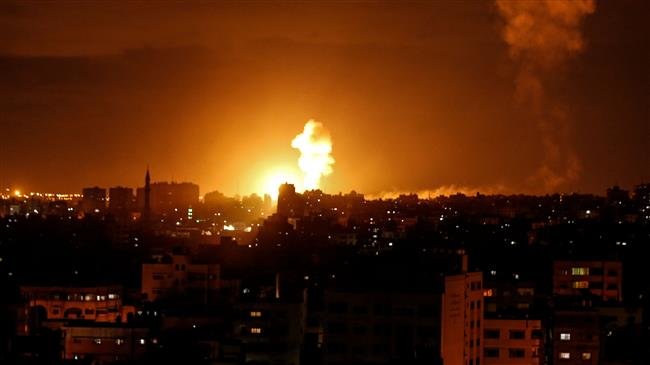 Inhuman israel conducts another airstrike near the Gaza Strip's border fence, killing at least three Palestinians in their early teens.
The regime's military staged the attack on Sunday, claiming that the targets were "apparently" carrying an explosive device, AFP reported.
"A short while ago, three Palestinians approached the security fence in the southern Gaza Strip, attempted to damage it and were apparently involved in placing an improvised explosive device adjacent to it," the military said in a statement. It added that the military's "aircraft then fired towards them."
The forces are on alert near the Tel Aviv-blockaded coastal sliver against, what the regime calls, Hamas' potential movements.