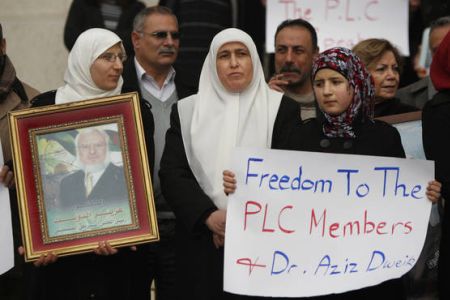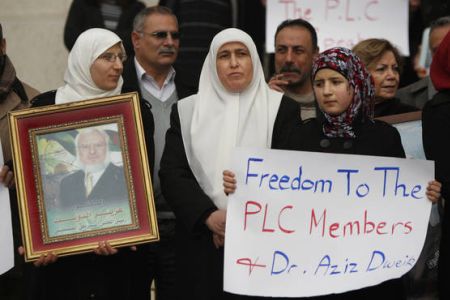 zionist israel's military forces have abducted another member of the Islamic resistance movement of Hamas in the occupied West Bank, one day after abducting two other officials in East al-Quds (Jerusalem).
The israeli forces kidnapped Abdul Jaber Foqaqa from his house in the city of Ramallah early Tuesday morning, Hamas officials said.
Foqaqa is the fifth parliamentarian that israel has abducted since Thursday.
On Monday, israeli forces stormed Red Cross offices in the occupied East al-Quds (Jerusalem) and arrested former Hamas minister for East al-Quds affairs Khaled Abu Arafeh and lawmaker Mohammed Totah.
In a bid to avoid being arrested and deported from their hometown, the two Hamas officials had been taking refuge inside the Red Cross compound since July 1, 2010 after israel revoked their East al-Quds ID cards.
Hamas says 24 of its 45 parliament members from the West Bank are currently in israeli detention.