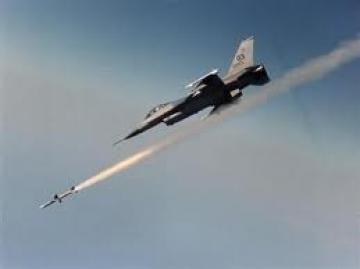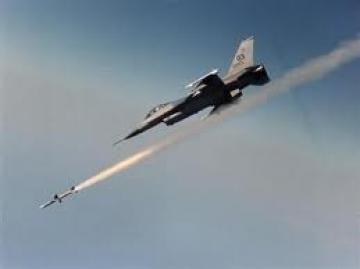 The Zionist Channel 2 TV said that Zionist warplanes flew last Saturday to target "two unidentified objects suspected they were trying to penetrate the airspace" of occupied Palestine, Lebanese Al-Akhbar daily reported Tuesday.
According to the Hebrew channel, one of the two objects was coming from the north, while the other was coming from the south, and in different times.
The Zionist army kept silent over the news, and prevented its military censorship from publishing any detail about the incident. Hebrew press, for its part, did not declare any additional information on the result of the 'Israeli Air Force' activity in the face of the 'anonymous objects'.
"The Zionist media performance suggests the occurrence of something on Saturday which Israel wants to hide from the public," Al-Akhbar said.
"Israeli media outlets linked between what happened on Saturday and the security event, which took place last April, when the Israeli Air Force shot down unmanned aircraft, suspected of belonging to Hezbollah, off the coast of Haifa," it added.
According to Al-Akhbar, the Jerusalem Post daily recalled – at the end of its news on the "anonymous objects"- a statement of the Zionist Prime Minister Benjamin Netanyahu last April saying that "Israel is ready to deal with any threat comes from Syria or Lebanon, across the sea, air or land."
The JP also reported on Saturday that six Zionist warplanes flew into Lebanese airspace, circled over various Lebanese regions, and "returned to Israeli airspace in the afternoon."
Since the 2006 July war on Lebanon, the Zionist entity has spared no chance to violate the Lebanese sovereignty in flagrant breaching of the UN resolution 1701.