Syria
zionist israel declares closed military zone in Golan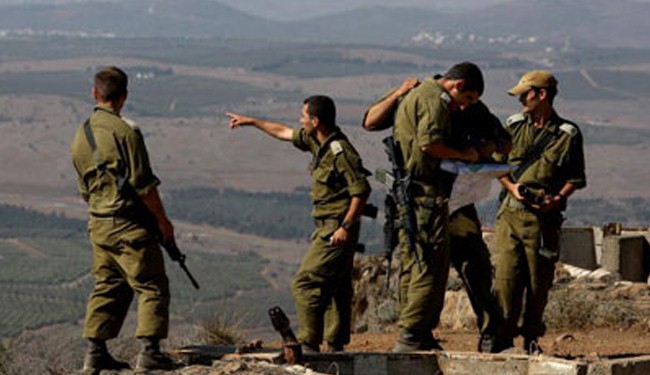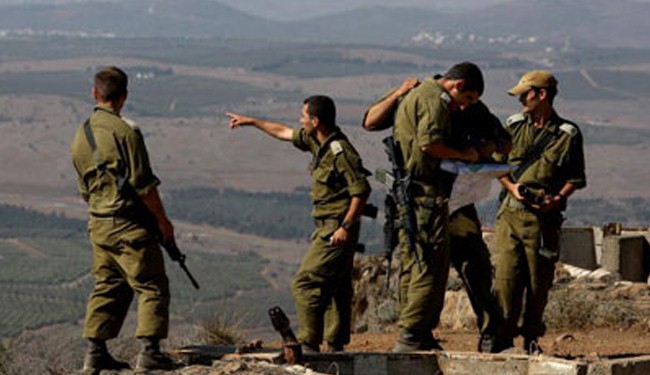 The Israeli military has declared a closed military zone in the Quneitra Crossing area bordering Syria and the mountain range to the south of it in the occupied Golan Heights.
The move comes as Syrian army has been making advancements against foreign-backed militants, who enjoy Israel's support as well, in border areas.
Fierce battles have been raging at Tel Kudna, near the central Golan Heights, with inconclusive results thus far, according to army sources in northern Israel.
Early May, Israeli media reported deployment of a new missile system in the occupied Golan.
The reports cited sources as saying that the system was for giving backup to Syria militants against Syrian army improvements.
The Israeli regime, which is an open supporter of the extremist-marked war in Syria, has carried out at least three airstrikes on Syria and has been making provocative moves along Syria's borders.
The al-Arab, a London-based newspaper, reported in March 16th that some figures among the Syrian opposition have been discussing a deal with Israeli authorities based on which they would give up Golan if Israel imposed a no-fly zone near border areas.
The no-fly zone would let Israeli regime to target Syrian army warplanes in their anti-terrorist operations along the border.