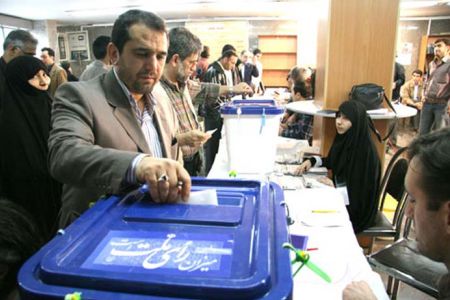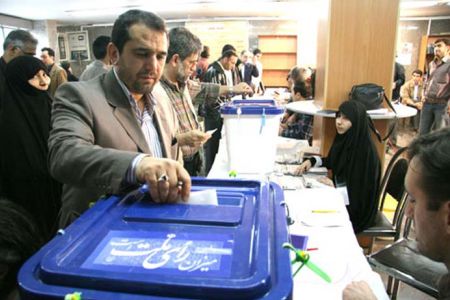 Iranian lawmaker Ali Motahari says maximum participation and high popular turnout in the upcoming Majlis (parliament) elections will inflict greater damage on israel and its allies than missiles.
Speaking at the open parliamentary session on Sunday, Motahari said the ۹th Majlis elections, scheduled to be held on March 2, 2012, are paramount given Iran's national and international situation.
He stressed that Majlis elections with a voter turnout beyond 70 percent will convey the message that Western economic sanctions against Iran have failed and make a military strike against the Islamic Republic unfeasible.
The senior Iranian lawmaker highlighted that israel and its allies will suffer a greater loss from the high turnout in the March elections than a military attack on sensitive Israeli military and economic centers could ever inflict.
Registration for the ninth Majlis elections began with a ceremony attended by Iran's Interior Minister Mostafa Mohammad-Najjar and several senior Iranian officials in the capital, Tehran, on Saturday.
Parliamentary hopefuls for the forthcoming elections can register up until December 30, 2011, and the deadline will not be extended.
According to Iran's electorate laws, potential candidates must be Muslim, Iranian in nationality, of sound body and mind, between 30 to 75 years in age, have no criminal record, uphold the values of the Islamic Republic, abide by the Iranian Constitution, and hold a master's degree.
The Guardian Council, which is tasked with supervising the election, will then vet the candidates.
The last parliamentary election in Iran was held in 2008, in which the Principlist bloc won the majority of seats in the 275-seat chamber.