Zionist Israel fire seriously injures 2 Palestinians in central Gaza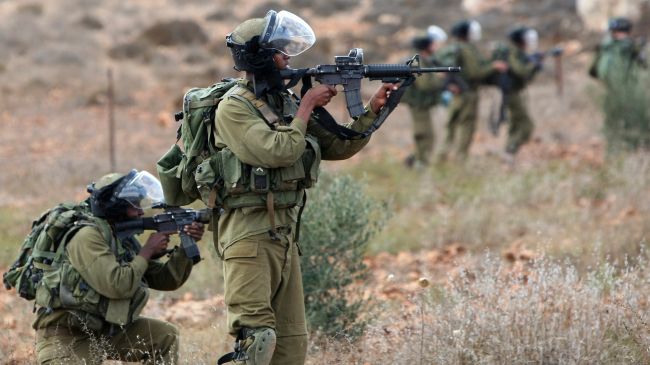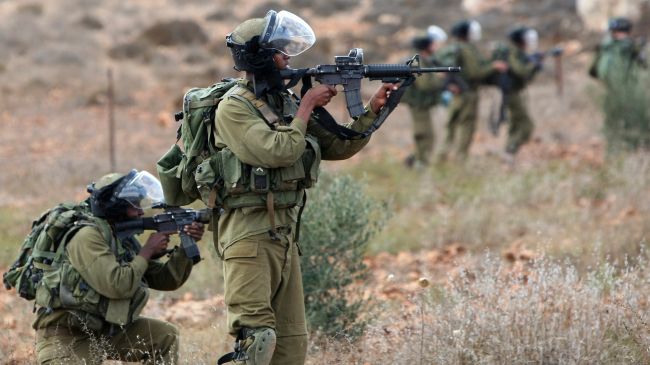 At least two Palestinian men have been seriously injured by Israeli gunfire in the central Gaza Strip, which has been under an Israeli blockade for the past five years.
Gaza health official Ashraf al-Kidra said that Israeli troops fired at the men east of Deir al-Balah late on Sunday, The Associated Press reported.
Earlier, the official said the Palestinians had been killed by Israeli fire, but later on he said that the two men were seriously injured.
Last month, an eight-day Israeli offensive in Gaza killed at least 166 Palestinians, including many women and children, and injured over 1,200 others.
An Egypt-mediated ceasefire agreement, which took effect on November 21, ended the Israeli onslaught on the Gaza Strip.
Gaza has been blockaded since June 2007, a situation that has caused a decline in the standard of living, unprecedented levels of unemployment, and unrelenting poverty.
The apartheid regime of Israel denies about 1.7 million people in Gaza their basic rights, such as freedom of movement, jobs that pay proper wages, and adequate healthcare and education.