Middle East
Zionist Israel implosion imminent: Iran lawmaker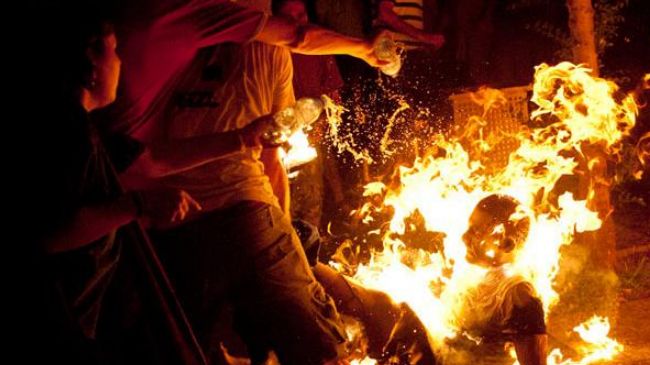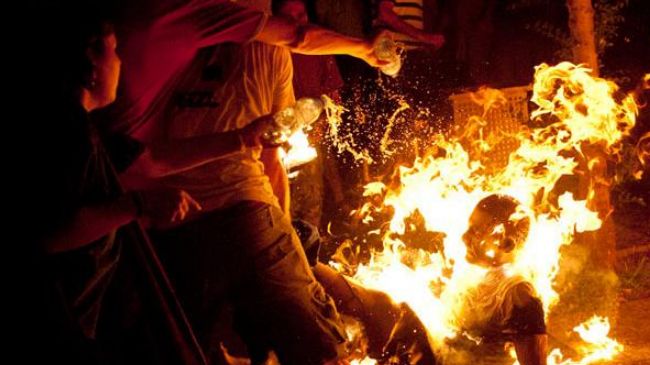 Iran's Majlis (parliament) representative for the Iranian Jews says rampant domestic injustices in Israel have rendered the recent self-immolations inevitable and the regime's implosion imminent.
"Given the injustices that exist even with regard to the settlers inside the occupied territories, emergence of such conducts as self-immolation was predictable and I believe we will soon witness the disintegration of the Zionist regime (of Israel) from within," Siamak Mareh-Sedq told Fars News Agency on Monday.
On Sunday, a second Israeli protester set himself ablaze in the city of Yehud. Medical sources said the man had burns over about 80 percent of his body.
The incident came just two days after another protester, 57-year-old Moshe Silman, died of the 94-percent burns he sustained after setting himself alight on July 14.
Silman self-immolated during a demonstration held to mark the first anniversary of protests against social injustice and high cost of living that swept Israel last summer. Several demonstrations have been held in support of Silman over the past days.
Demonstrators also attacked and torched the office of the National Insurance Institute in Tel Aviv a few days ago. The institute is blamed for Silman's financial troubles and his self-immolation.
Analyzing the situation, the Iranian lawmaker said the "inhumane structure" of the Zionist regime, both within and outside the occupied territories, has incited such acts of desperation.
"The structure of the Zionist regime is inhumane; so the relations defined within this framework will not be humane and it is natural for the victims of these inhumane relations and structure to react."