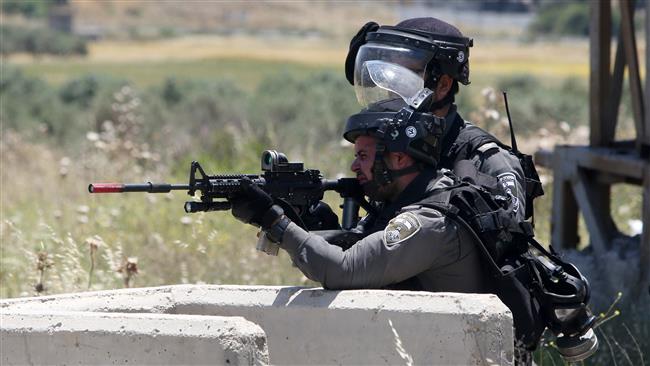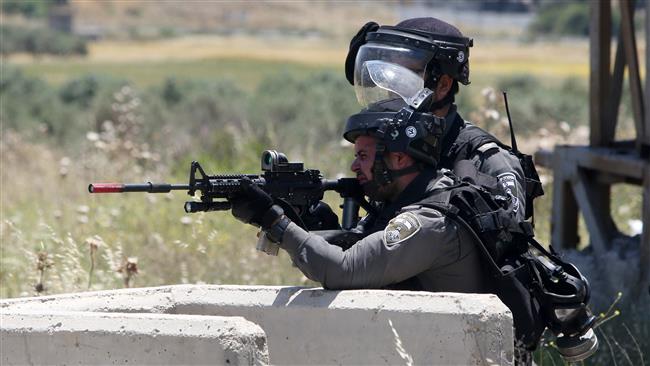 Israeli authorities have enforced tough restrictions across the occupied territories as thousands of Palestinians are gearing up to mark the 68th anniversary of the Nakba (Catastrophe) Day.
Nakba refers to the 1948 Palestinian exodus when more than 700,000 Palestinian Arabs fled or were expelled from their homes by Israel during the 1948 Palestine war.
Israel plans to mark the day with celebrations, barring Palestinians from the occupied West Bank and the Gaza Strip from entering East al-Quds (Jerusalem).
According to the Israeli military, the ban will be imposed as of 1:00 a.m. on Wednesday local time (2200 GMT Tuesday) until midnight (2100 GMT) on Thursday.
Israeli Culture and Sport Minister Miri Regev said all cultural and sports facilities across the occupied lands, including Arabic institutions, will have to raise the Israeli flag on the Nakba Day.