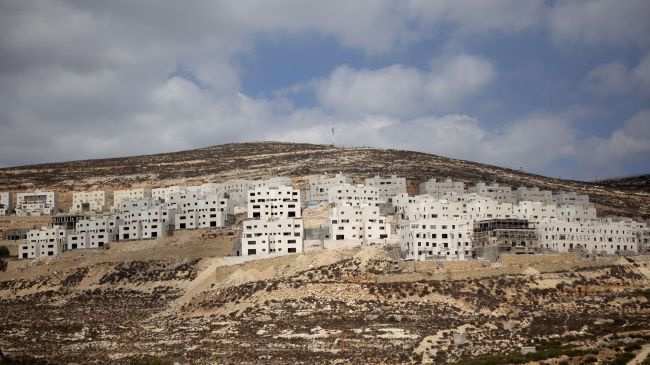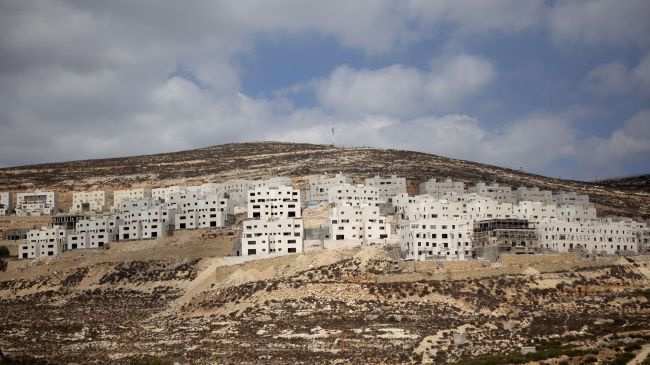 The Israeli regime plans to construct 255 new illegal settler units in the occupied West Bank, despite international condemnation.
Israeli authorities said they are planning to build the settler units in a village near the city of Ramallah.
The Tel Aviv regime had seized the land from Palestinian farmers years ago. Authorities have totally destroyed the agriculture and livelihood in that area to prepare the ground for the construction of the settler units.
Israeli bulldozers are expected to raze a number of Palestinian homes ahead of the new settlement activities.
Much of the international community regards the Israeli settlements as illegal because the territories were captured by Israel in a war in 1967 and are thus subject to the Geneva Conventions, which forbid construction on occupied land.
On November 29, UN Secretary-General Ban Ki-moon called on Israel to stop the settlement activities on the occupied Palestinian territories, saying, "Settlements are in violation of international law and constitute obstacles to peace."
ON the same day, a report said the Israeli regime has increased the settlement construction by 130 percent so far this year in comparison to last year.
"At least 32,000 settler units have been built since the beginning of 2013, with seven percent of them built in the Jerusalem (al-Quds) settlements," the Middle East Monitor publication quoted Israel's Central Bureau of Statistics as saying.
According to the report, Israeli Minister of Housing Uri Ariel has said that the illegal construction "will continue to rise at a rapid pace," adding that the majority of Israeli ministers support it.