Palestine
zionist israel punishes Palestine over UNESCO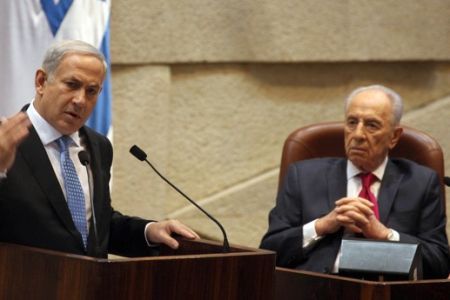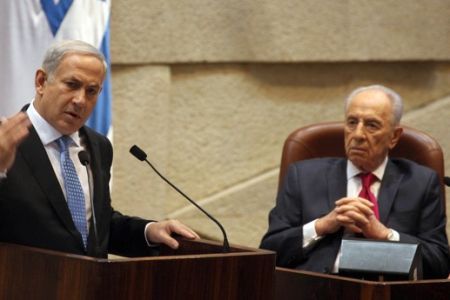 zionist israel has announced it will construct thousands of additional settler units and withhold the transfer of Palestinian tax collections in response to UNESCO's decision to admit Palestine as a full member state.
zionist israeli benjamin netanyahu and his key ministers decided to accelerate construction work in occupied East al-Quds (Jerusalem) and in other parts of the occupied territories on Tuesday, a day after the United Nations Educational, Scientific and Cultural Organization (UNESCO) voted to admit Palestine into the organization as its newest member at its Paris headquarters.
"These measures were agreed… as punishment after the vote at UNESCO," an israeli official, speaking on condition of anonymity, told AFP.
"We will build 2,000 housing units, including 1,650 homes in East Jerusalem [al-Quds] and the rest in the settlements of Maaleh Adumim and Efrat," he said.
The official added that netanyahu and his cabinet ministers also decided to freeze the transfer of funds to the Palestinian Authority (PA).
Every month, israel collects about $60 million in customs duties, which are levied on goods destined for Palestinian markets that transit through israeli ports. The funds make up a large percentage of the PA budget.
tel avivs latest move will impose another burden on Palestinians, who are already facing hardships due to a truncated economy caused by zionist israeli restrictions.
The PA says it pays more than $200 million every month only in salaries and financial assistance to the neediest Palestinian families.
Over the past few months, israel has decided to expand illegal settlements in the occupied Palestinian territories several times.
In September 2011, the European Union censured tel aviv for its illegal construction activities in the occupied territories.