Palestine
Zionist Israel says UN chief inciting 'terror' by defending Palestinians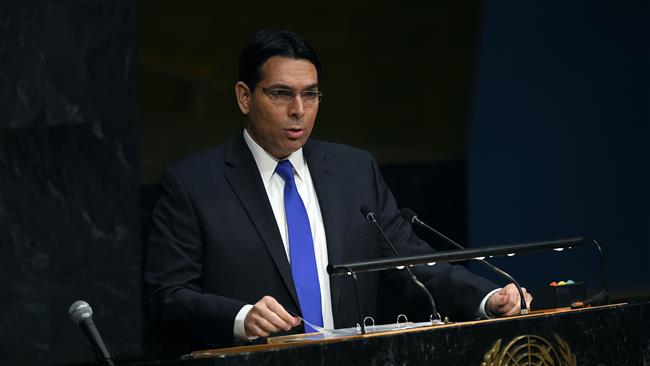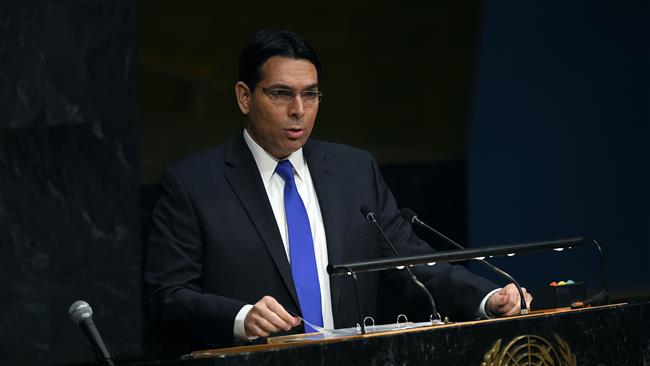 Israel has accused UN Secretary General Ban Ki-moon of promoting "terror" after he defended the Palestinian uprising as a natural response to the Tel Aviv regime's occupation of their lands.
In a letter to Ban on Monday, Israel's Ambassador to the UN Danny Danon urged Ban to withdraw the comments he made in last month's address to the UN Security Council.
Ban had urged Israel to freeze the construction of settler units in the occupied territories, describing settlement expansion "an affront to the Palestinian people and to the international community."
Commenting on continued Palestinians protests, Ban had also said that "as oppressed peoples have demonstrated throughout the ages, it is human nature to react to occupation."
In the letter, the Israeli official claimed that the UN chief's statements can put Israel and the rest of the world in jeopardy.
The statement have created "two categories of terror: terror directed at Israelis and terror directed at the rest of the world," he wrote.
Danon said the world body must punish the perpetrators of attacks against Israelis instead of criticizing the Tel Aviv regime for the ongoing unrest in the occupied Palestinian lands.