Palestine
Zionist Israel Strike Gaza Killing 3 Hamas Respond With 200 Rockets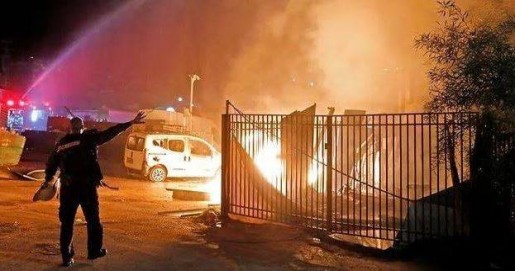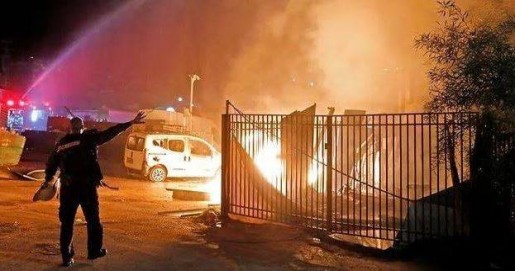 Rabid dog Israeli airstrikes carried out against Gaza, resulted in a Hamas exchange of fire.
After the Israeli targeted airstrikes, carried out against Beit Lahia (Northern Gaza), around 5 hours ago, Hamas launched a response. Palestinian resistance factions in Gaza, announced the launch of 110 rockets. An mortar shell, landed in a nearby Gaza bordering settlement, injuring 19 Israelis on a bus, including a soldier.
Israel fired back at Rafah, Gaza City, Khan Yunis and else where, killed at least 3 Palestinians and injuring more than 6.
Around 30 minutes ago, Israel launched a missile strike, destroying the 'Al-Aqsa TV' building. A targeted strike against the media in Gaza.