Iraq
Middle East
zionist israel support for dividing Iraq failed project: Analyst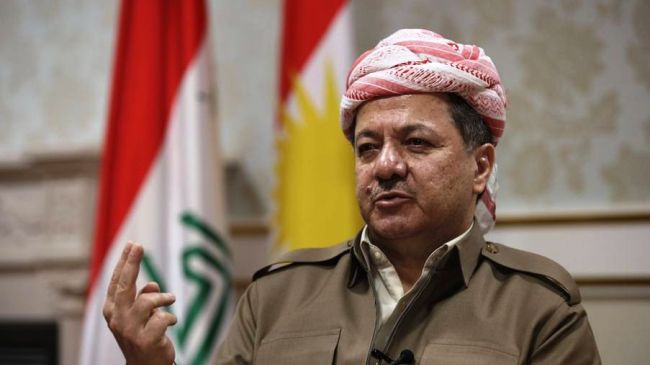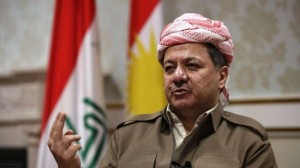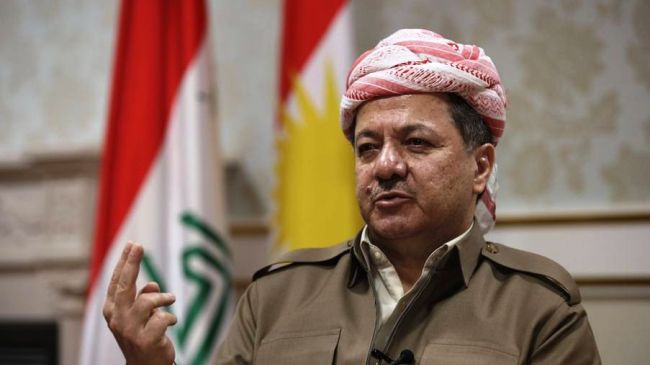 An analyst says the Israeli regime's plot and support for the disintegration of Iraq is doomed to failure, Press TV reports.
"It (Israel) supported the partition of Iraq and the independence of Kurdistan," Elias Farhat, a strategic expert, told Press TV in a Wednesday interview, adding, however, "It is a failed project."
On June 29, Israeli Prime Minister Benjamin Netanyahu expressed support for the creation of an independent Kurdish state.
"We should… support the Kurdish aspiration for independence," Netanyahu said in a statement.
Farhat further noted that the move by the Tel Aviv regime has been mainly designed to cover up its weak position in the region.
"Israel has always tried to show itself that it has something to do in the region and it is effective while now Israel is in the weakest time in its history," he said.
Referring to the lack of foundation for the independence of Kurdistan from Iraq and the impossibility of such a notion, Farhat said, "It is a continental state which has no harbor on the ocean or on the seas, so it is not viable."
Masoud Barzani, the president of the semi-autonomous Kurdistan Regional Government (KRG), announced plans for holding a referendum on independence for the region in an interview with the state-run British Broadcasting Corporation (BBC) on Tuesday, two days after Netanyahu's comments.
"Everything that's happened recently shows that it's the right of Kurdistan to achieve independence," Barzani told the BBC, adding, "From now on, we won't hide that that's our goal. Iraq is effectively partitioned now… We'll hold a referendum and it's a matter of months."
Iraqi Prime Minister Nouri al-Maliki on Wednesday rejected the attempt by the KRG to hold the independence referendum, saying the move is unconstitutional and will "damage them a lot."
Iraq is currently witnessing a wave of violence unprecedented in recent years.