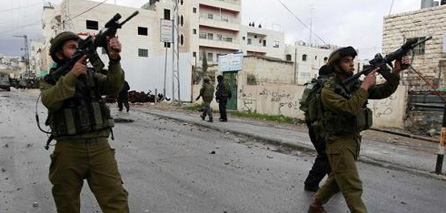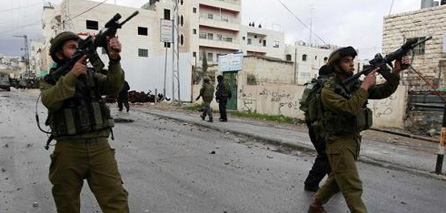 The zionist israel occupation authority has expropriated thousands of dunums of Palestinian land to the south and east of Al-Khalil at trivial security pretexts, Abdul Hadi Hantash, an expert in settlement activity, warned on Tuesday.
He told Quds Press the IOA established three settlements on those lands and started to erect new settlement outposts near them in an attempt to displace Palestinian citizens in the area and expand those settlements.
Hantash pointed out that the IOA served notices to a number of families for the demolition of houses and tents in Susiya village, and earlier razed the homes of a small village near Yatta town where 41 families used to live at the pretext it was near the separation wall.