Palestine
Zionist Israel violates truce once more, entering Palestinian land of Rafah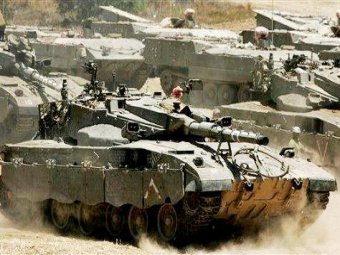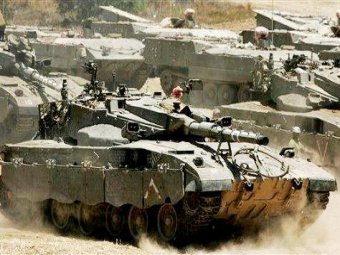 Israeli tanks and bulldozers have entered the Gaza Strip despite a ceasefire that ended the Tel Aviv regime's attacks on the blockaded Palestinian territory.
Local sources stated that Israeli tanks and bulldozers intruded on Monday into the city of Rafah.
Witnesses revealed Israeli forces entered about 100 meters into the Palestinian land, violating the truce agreement once more.