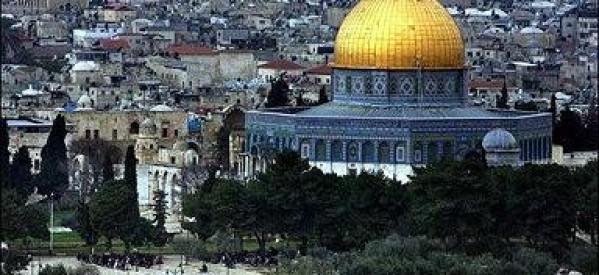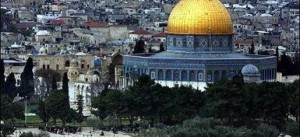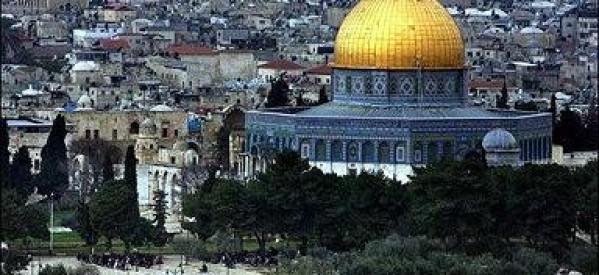 Tel Aviv is preventing Palestinians from entering al-Quds (Jerusalem), although many of them have Israeli-issued permits.
Israel has imposed severe restrictions amid a new wave of violence which erupted following the death of a Palestinian teenager in the occupied West Bank.
Post-mortem examination findings showed that Mohammed Abu Khdeir was burned alive by Israeli settlers in early July.
A Press TV correspondence says the Israeli-built separation wall also adds a major facet to challenges faced by Palestinians. Israel began constructing the barrier in 2002 when the Palestinians had launched their second intifada (uprising).
Some 85 percent of the wall would be located inside the occupied West Bank.
In a non-binding decision in 2004, the International Court of Justice (ICJ) underscored the illegality of parts of the barrier built inside the West Bank. However, Israel has refused to tear it down.
This comes as Israeli authorities are systematically acting to change identity and character of East al-Quds.
Over the past decades, Israel has tried to change demographic makeup of al-Quds by constructing illegal settlements, destroying historical sites, and expelling the local Palestinian population.
More than half a million Israelis live in over 120 settlements built since the 1967 Israeli occupation of the West Bank and East al-Quds. The international community considers the establishment of Israeli settlements as illegal.
The latest developments also come as Israel has continued its airstrikes on the Gaza Strip for the seventh straight day, killing more than 170 Palestinians in the besieged enclave so far.
Political analysts say Israel's ongoing savagery in the occupied Palestinian territories is part of the Zionist regime's planned ethnic cleansing of Palestinians.