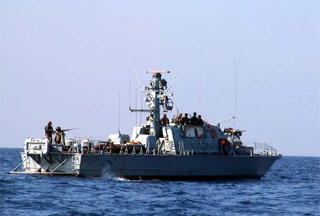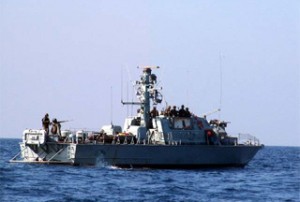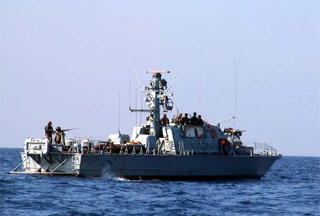 Two Palestinians have been shot and wounded by Israeli forces in separate incidents in the Gaza Strip.
According to head of Gaza emergency services Muawiya Hassanein, a day laborer was shot near Sufa border in southern Gaza.
A Palestinian fisherman was also wounded when Israeli gunboats opened fire off Gaza's northern coast, AFP reported.
Hospital officials in the besieged strip say both Palestinians are in critical condition.
The Israeli military said it was not aware of the incident near the crossing and said the fisherman fell and hit his head when the navy fired what it described as warning shots.