Palestine
Zionist Israeli forces injure 13 Palestinians in Gaza Strip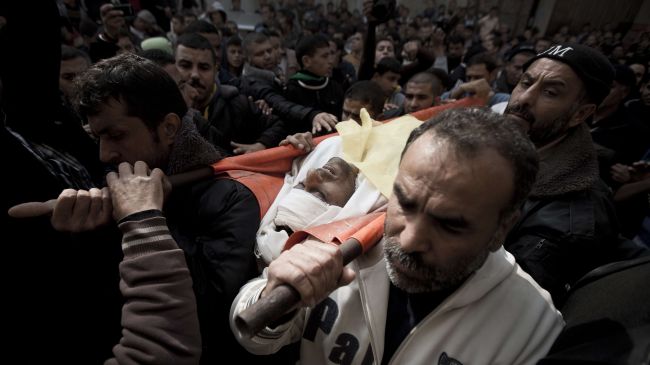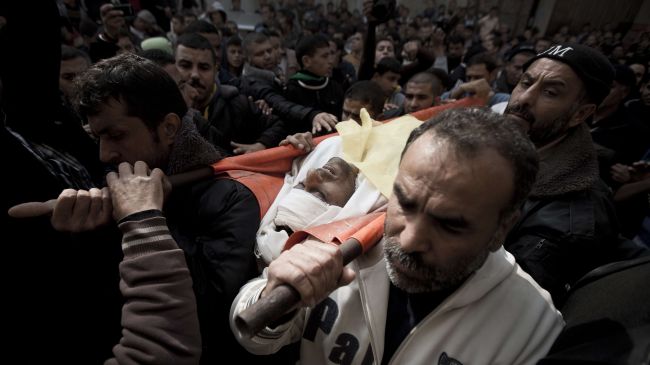 At least 13 Palestinians have been injured by Israeli forces in the northern Gaza Strip one day after a 26-year-old man was killed by Israeli gunfire.
The incident occurred on Friday when Israeli soldiers opened fire on a group of Palestinian youths in the northern town of Jabalia, a few kilometers north of Gaza City.
The latest in the string of Israeli shootings against Gaza residents came as Palestinians laid to rest Ibrahim Suleiman Mansur, 26, who was killed by Israeli forces on Thursday.
Ibrahim and another Palestinian man were collecting gravel and scrap metal when they came under attack.
He was shot in the head and died on impact. His companion was injured in the leg.
Israel's shootings against Palestinians can be seen as a common occurrence in Gaza, and the shooters are rarely prosecuted for their crime.
Israel established a so-called buffer zone along the border with the Gaza Strip in 2008 for alleged security reasons, damaging a large portion of Palestinian farmland.
The zone officially extends 300 meters into Gaza territory, but reports indicate that the Israeli regime is in effect forcing a much larger no-go zone.
Israeli troops target Palestinian civilians, including children wandering close to the border fence, farmers, and scrap metal collectors trying to make ends meet.
Gaza remains under a crippling blockade which has been in place for over seven years. The closure – which in effect cuts off the populated sliver from the rest of the world – has caused a decline in the standards of living, unprecedented levels of unemployment, and unrelenting poverty.