Palestine
Zionist Israeli forces kill two Palestinians in occupied West Bank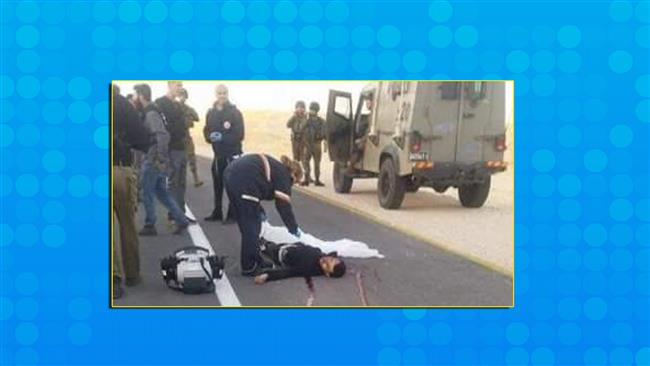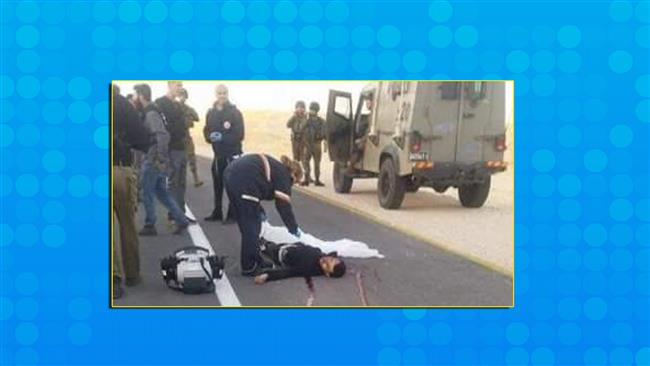 Rabid dog Israeli forces have shot and killed two more Palestinians over an alleged stabbing attack north of the occupied West Bank.
Local media reported that the two were killed early Wednesday after they lightly wounded an Israeli settler in the settlement of Eli, located south of the city of Nablus.
In a statement, the Israeli army claimed that the Palestinians attacked a man outside his home, adding that the regime "forces arrived … (and) shot the attackers resulting in their death."
A settler was reportedly wounded in the incident as well.
The incident came a day after Israeli forces raided the Palestinian refugee camp of Qalandiya in the occupied West Bank, killing a Palestinian youth and injuring a dozen others.
More than 190 Palestinians, including children and women, have lost their lives at the hands of Israeli forces since the beginning of last October.
The occupied Palestinian territories have been the scene of heightened tensions. The latest wave of tensions was triggered by Israel's imposition in August 2015 of restrictions on the entry of Palestinian worshipers into the al-Aqsa Mosque compound in East al-Quds.
Al-Aqsa Mosque is the third holiest site in Islam after Masjid al-Haram in Mecca and Masjid al-Nabawi in Medina.
The restrictions have enraged Palestinians, who are also angry at increasing violence by Israeli settlers frequently storming the al-Aqsa Mosque. The Palestinians say the Tel Aviv regime seeks to change the status quo of the compound.
Meanwhile rights groups Addameer and Adalah said Tuesday Israel is continuing to withhold the bodies of nine Palestinians shot dead by Israeli forces after allegedly carrying out attacks.
The groups described the move as "a severe violation of international humanitarian law."