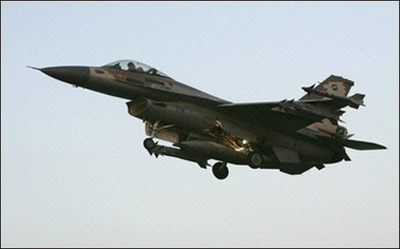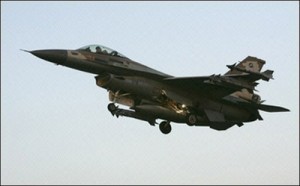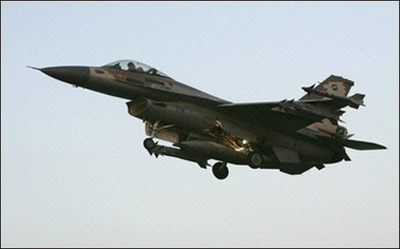 An Zionist Israeli F-16 fighter jet has crashed in the West Bank, killing the pilot.
The pilot, Asaf Ramon, was the son of Israel's only astronaut Ilan Ramon, who died in the explosion of the space shuttle Columbia in 2003.
Sunday's crash took place in a hilly area south of the city of Hebron, military officials said.
The jet was on a routine training flight, they added. There is no word on why it went down. Search and rescue crews are at the scene.