Palestine
Zionist Israeli media: Three Palestinian drones flew over Eshkol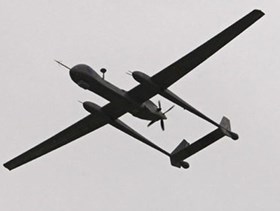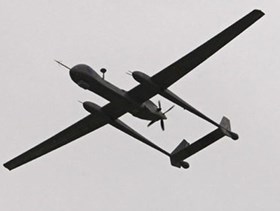 A flock of drones from Gaza had been hovering over the Eshkol settlements, Israeli media outlets claimed Saturday.
The Israeli 0404 online media site, known to be close to the army, said Israeli fighter jets were flown to Eshkol skies afternoon Saturday in search for two or three drones suspected to have taken off to Eshkol skies.
"Three Hamas-run aircrafts had been flying near the eastern Gaza borders and returned to their bases after the Israeli fighter jets showed up," Israeli media sources alleged.
The Ezzedine al-Qassam Brigades, the armed wing of Hamas, said in mid-July that they had used a drone of their own making for the first time in the group's history in a security mission over Israeli skies.