Palestine
Zionist Israeli Occupation Authorities Block SANA Website in the Golan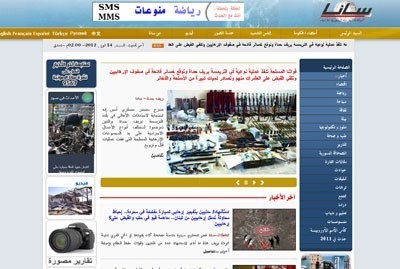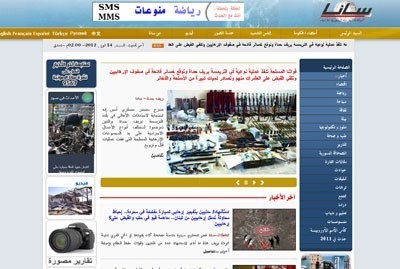 The Israeli occupation authorities have blocked the website of the Syrian Arab News Agency (SANA) to prevent the citizens in the occupied Syrian Golan from accessing the website and following the news about the homeland.
The measure came in the framework of a campaign launched against the Syrian media to prevent the reality of the situation in the country from reaching the public opinion.
Journalist Ata Farhat from the Golan stressed, in a statement to SANA reporter, that this Zionist infringement on press freedom will not affect the Golan people's reading and view of the events taking place in their homeland.
He added that the Golan people are aware of the conspiracy and the multi-faceted global war waged against Syria and its people.
The Arab League Council had asked the administrations of the Arabsat and Nilesat satellites to halt the broadcast of the Syrian official and non-official satellite channels.
The decision was aimed at continuing the war of media terrorism on Syria that is sponsored by some Gulf states in service of the Western, U.S. and Israeli agendas.
Sanctions had been imposed by the European Union on the Syrian TV, the General Establishment of the Radio and TV and Addounia TV to block their satellite broadcast.
The Israeli authorities' blocking of SANA website in the occupied Golan is but part of the same campaign that is meant to achieve the same goal sought by the Arab League and the EU, which is to silence the voice of reality in Syria.