Palestine
Zionist Israeli Occupation Forces arrests three Palestinians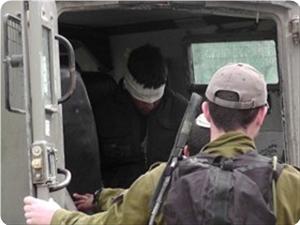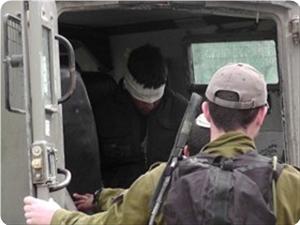 Slaughterer Israeli Occupation Forces (IOF) arrested three Palestinians, while trying to sneak through the Israeli security fence east of Bureij refugee camp in the Gaza Strip.
Human rights sources told PIC reporter that the occupation forces have arrested the three youths after sneaking into an area near the "camera" military site east of Bureij camp.
The sources said that preliminary information indicates that the three mentioned citizens had infiltrated to seek work in Israel.
It has emerged recently Palestinian youth attempt to cross the security fence in order to work within Israel due to the extremely difficult economic conditions in the strip.