Palestine
Zionist Israeli occupation troops raid northern Gaza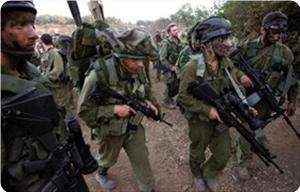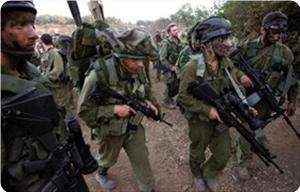 Zionist Israeli occupation forces (IOF) mounting a number of armored vehicles briefly entered northern Gaza Strip on Monday morning.
The PIC reporter said that the soldiers in seven tanks and a military bulldozer advanced to the east of Beit Hanun town amidst random shooting at nearby farmland.
He said that the soldiers damaged crops in the area before retreating.
IOF soldiers routinely enter Gaza border areas in a bid to lure resistance fighters into limited combat to reveal their weapons and preparedness in addition to leveling land.