Palestine
zionist Israeli police disconect computer systems over cyber threat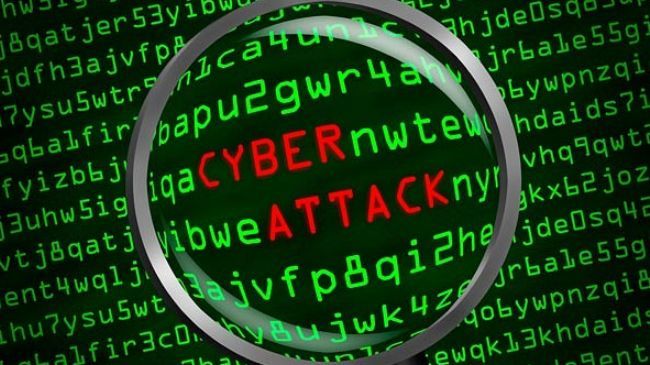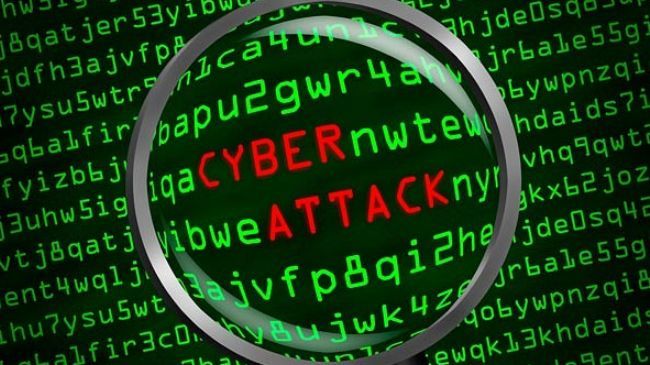 The zionist Israel police have ordered every district and officer under its jurisdiction to disconnect their computers from the civilian web network, over fears of a cyber attack.
The Thursday move came after an intelligence warning indicating that a virus would be inserted into Israel Police's central computer system via a USB drive or CD.
"Due to fears of a cyber attack on the police's computer system, it will not be possible to insert any media devices until further notice," Israel Police announced.
The warning was sent to all police districts overnight.
All offices for police district spokespersons have also gone offline, and are currently not sending or responding to emails.
According to police spokesperson Micky Rosenfeld, currently investigators are looking at the possibility that hackers broke into web network, and are trying to determine the extent of any damage.
Last week, Israeli Prime Minister Benjamin Netanyahu warned his cabinet of "increasing attempts to carry out cyber-attacks on computer infrastructures in Israel.
Last month the Israel Electric Corporation (IEC) said it suffers from between 10,000 and 20,000 cyber attacks every day.