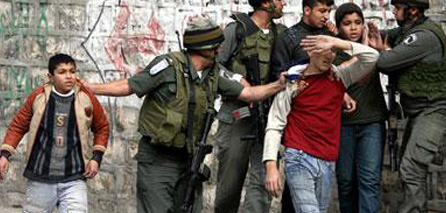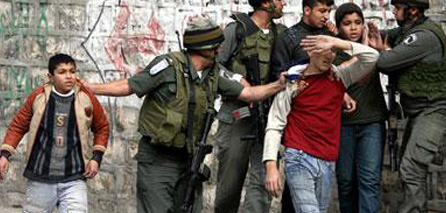 Palestinians in Bab El-Amud neighborhood in occupied Jerusalem were infuriated to witness zionist israeli policemen savagely assaulting an 8-year-old child, and threw stones at them.
Eyewitnesses told the PIC reporter that the police forces closed off the entire suburb and the Old City in the wake of the clashes that erupted between them and the angry inhabitants.
They said that special forces and undercover agents chased the young men who were throwing stones at the soldiers and arrested a number of them after five policemen were reportedly hurt in the clashes.